Anandhi Rajan Named 2020 President and Conference Chair of Leadership Institute for Women of Color Attorneys
09.25.2019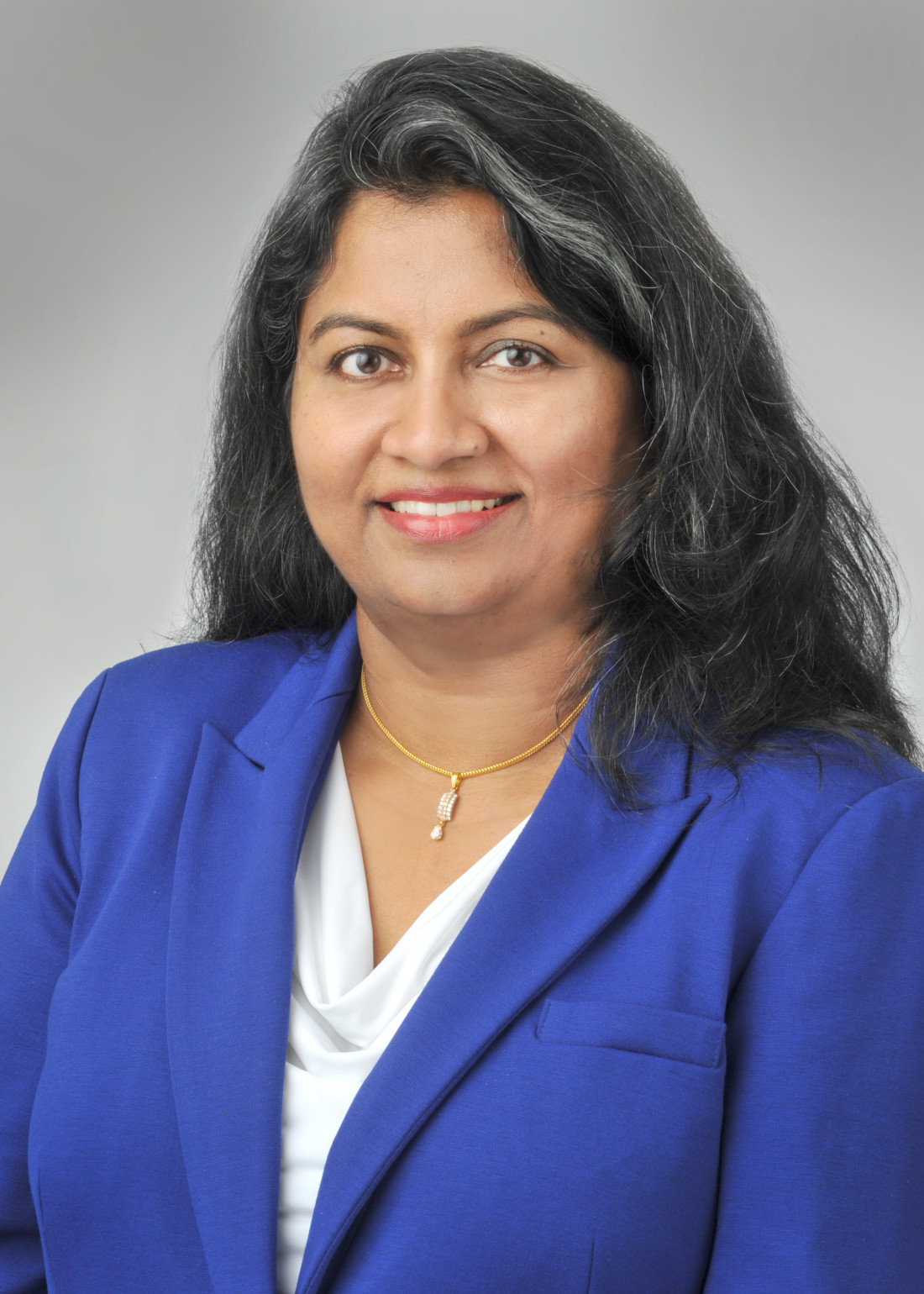 Swift, Currie, McGhee & Hiers, LLP, is pleased to announce partner Anandhi Rajan was named the 2020 president and conference chair of the Leadership Institute for Women of Color Attorneys (LIWOCA).
LIWOCA was born following an alarming 2006 report by the Atlanta Bar Association, "Visible Invisibility," detailing the massive exodus of women of color attorneys from law firms and the legal profession. The organization commenced annual conferences motivating, educating, inspiring and training women of color attorneys and providing business development and networking opportunities to ensure their success as leaders in the industry.
"It is a joy and a privilege to meet, year after year, so many talented shareholders, corporate general counsels, partners, judges and government officials from every corner of the United States who selflessly share their expertise and guidance as well as encouragement to the LIWOCA attendees to help them rise to the pillars of the profession," said Rajan and Marian Cover Dockery, LIWOCA CEO and founder, in their 2020 welcome message.
During the 2020 conference, LIWOCA will celebrate 15 years of serving women of color attorneys, providing scholarships to outstanding women of color law students and supporting the High School Pipeline Project. It will be held at the Ritz-Carlton in downtown Atlanta, Georgia, from March 18-20, 2020.
Rajan has served LIWOCA in a variety of positions, including vice chair of the 2019 conference and 2018 sponsorship committee chair. She has also been a member of the board of directors since 2013 and participated as a speaker and moderator at LIWOCA's conferences.
Rajan's primary area of practice is representing management in employment matters. With more than 25 years of litigation experience, she counsels businesses and individuals in matters of potential liability arising from their business operations or actions and handles litigation when disputes arise.