Anandhi Rajan Featured in Georgia State University College of Law Profile
Georgia State University College of Law News
06.02.2021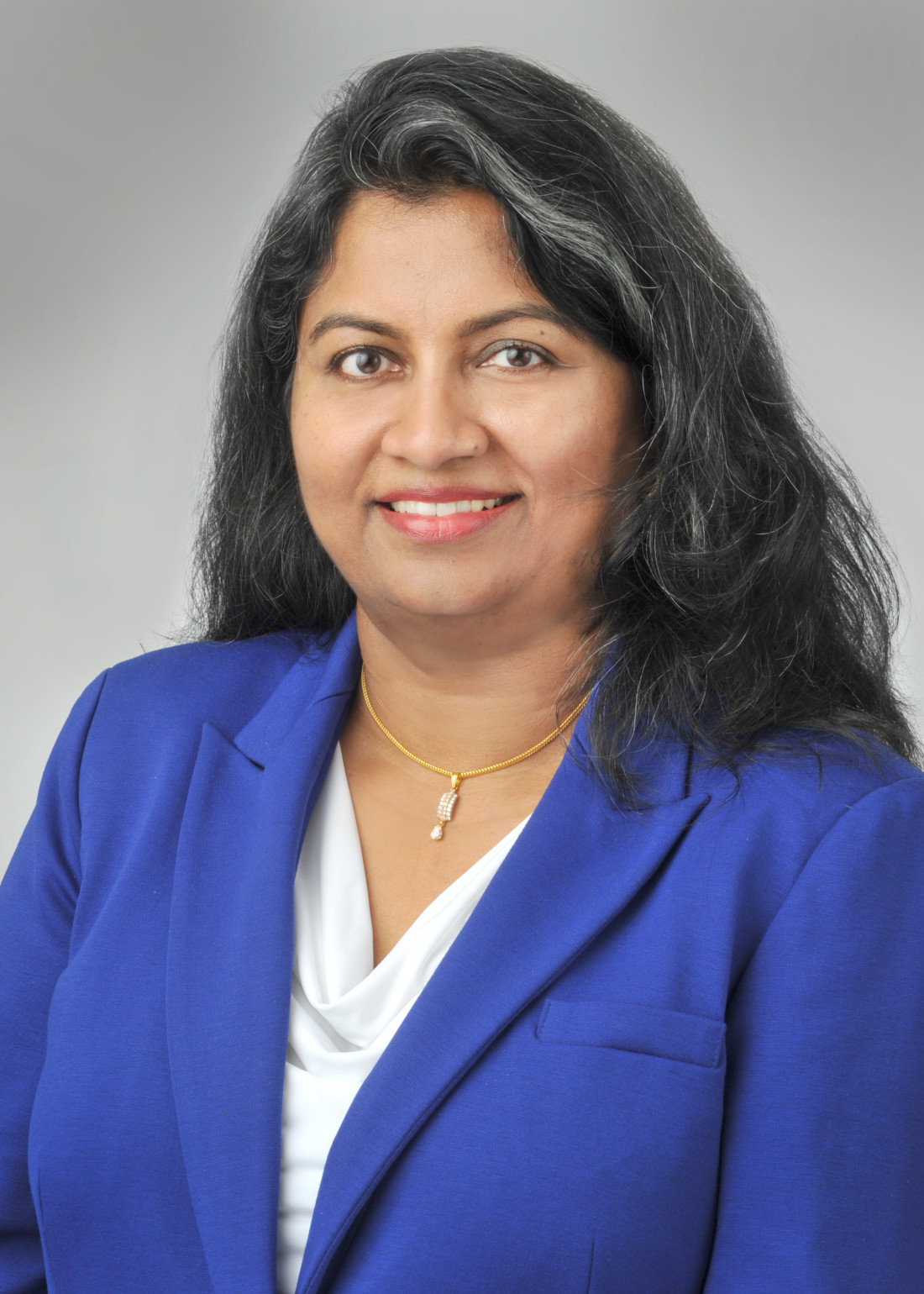 Georgia State University College of Law highlighted Anandhi Rajan's experience as a student and legal career in a profile published on June 2, 2021.
Upon graduating from Georgia State Law, Rajan landed a clerkship with Judge Gail Tusan at the Fulton County State Court and learned the ins and outs of litigation. In 1999, she joined Swift Currie, where she has been a partner for the past 20 years. Throughout her career, Rajan has found a lot of gratification in litigation. Not only from being in court and presenting her case, but also from the relationships she builds with her clients.
"As a lawyer, you have to be a counselor many times while walking your clients through the process," said Rajan. "You're doing your job, but it means so much for some people and they're beyond grateful. I really enjoy that aspect."
Rajan feels Georgia State Law set her up well for success. She continues to see great lawyers come out of the College of Law, with many alums also being her colleagues at Swift Currie.
"What I liked about Georgia State Law was all the diversity in every aspect," Rajan said. "Not just in the way we think traditionally of diversity, but there were people in my class that were older, had second careers, full-time jobs or families, which I thought was just admirable."
For the full article, please click here.