"With Strong 2021, Midsize Firm Leaders Look to Nimbly Face 2022—Whatever it Brings"
Mid-Market Report
01.21.2022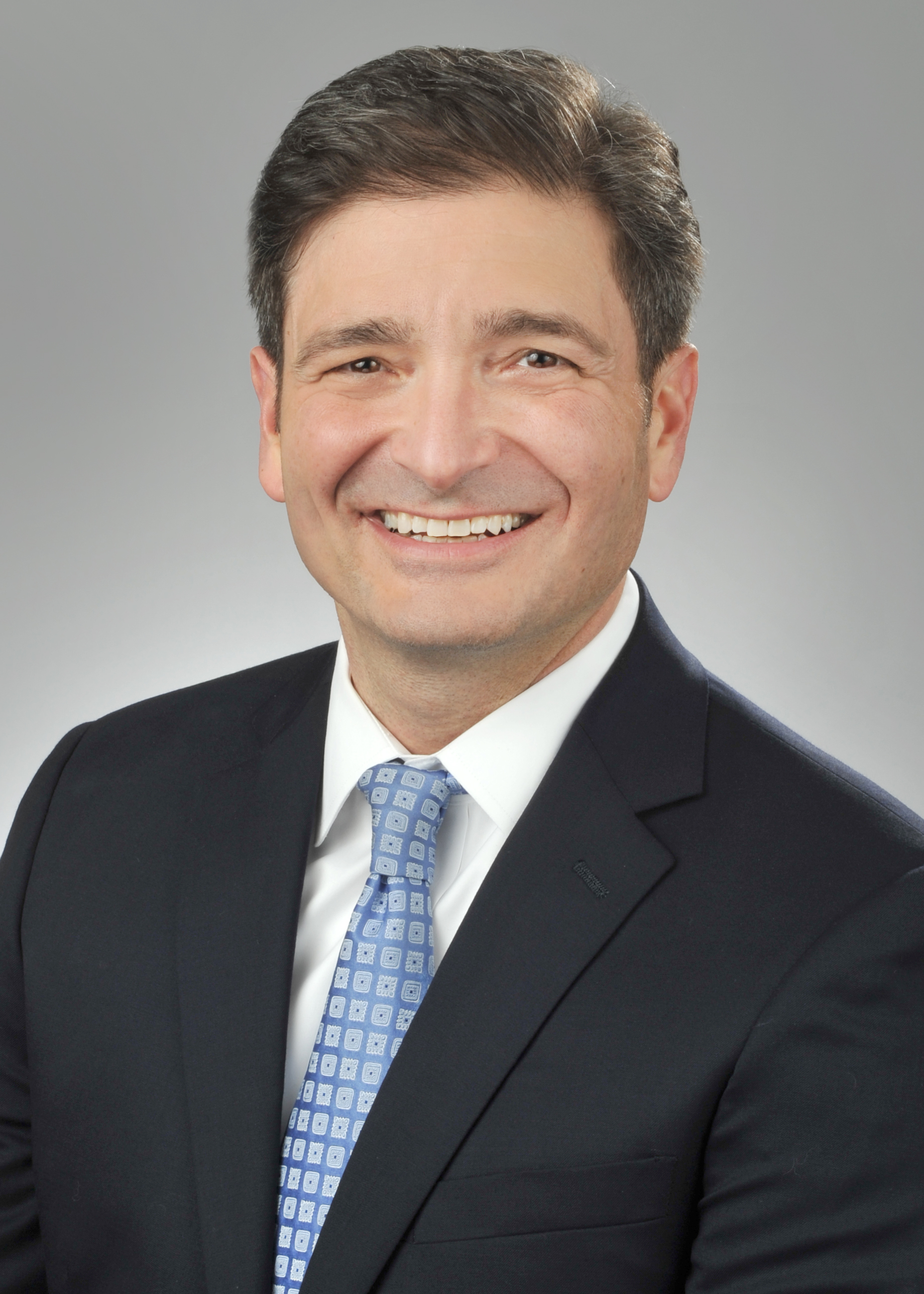 Swift Currie Managing Partner Mike Rosetti was quoted in The Mid-Market Report on January 21, 2022 discussing the outlook for mid-sized law firms in 2022, including strategies for handling the still-looming pandemic.
"As we see these variants coming through, people are learning to be very nimble," Rosetti said. "We can shift at a moment's notice." He added that, if the country faces another surge in Covid-19 cases, "we don't have to shut down complete operations; we can change a live proceeding to a Zoom proceeding if needed."
"We're coming out of a few years of the pandemic where we've been able to weather a storm, thrive and update our strategy going forward," he said. "The opportunity now is to offer a flexible environment while offering mentoring and training opportunities."
As it relates to managing costs, Rosetti highlighted the importance of technology in today's landscape. Prior to the pandemic, legal industry professionals were "leery" of technology, but now recognize tech advancements as investments that will reap savings on travel and event costs.
For the full article, Mid-Market Report subscribers may click here.