"Midsize Firms Take 'Aggressive' Stance on Rate Increases. Can They Collect on Bills?" 
Daily Report
04.24.2023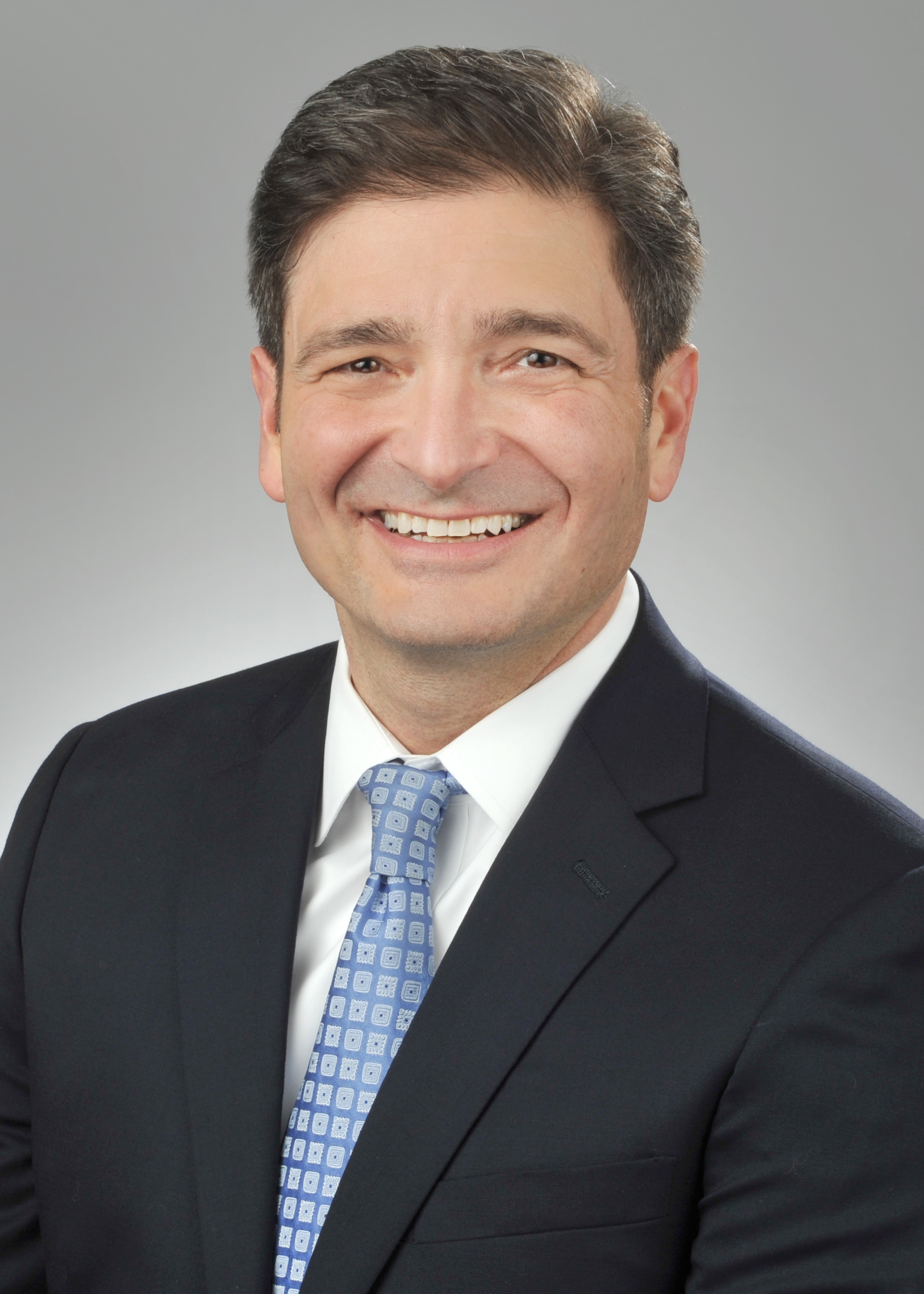 Mike Rosetti discusses law firms' billing increases and the importance of maintaining close partnerships with clients to ensure that higher rates correspond with the value of legal services provided in an article published in the Daily Report on April 24, 2023.
"It starts with ensuring you're providing the best client service, and that includes exceeding their expectations for billings hygiene," explains Rosetti. "Leaders at Swift Currie ask timekeepers to ask themselves if they'd pay for work performed at the requested rate and to assume that problems in collecting reflect a symptom of client services."
To read the full article, Daily Report subscribers may click here.