Martine Cumbermack Recognized in Lawyers of Color Diversity Issue
Lawyers of Color
07.12.2023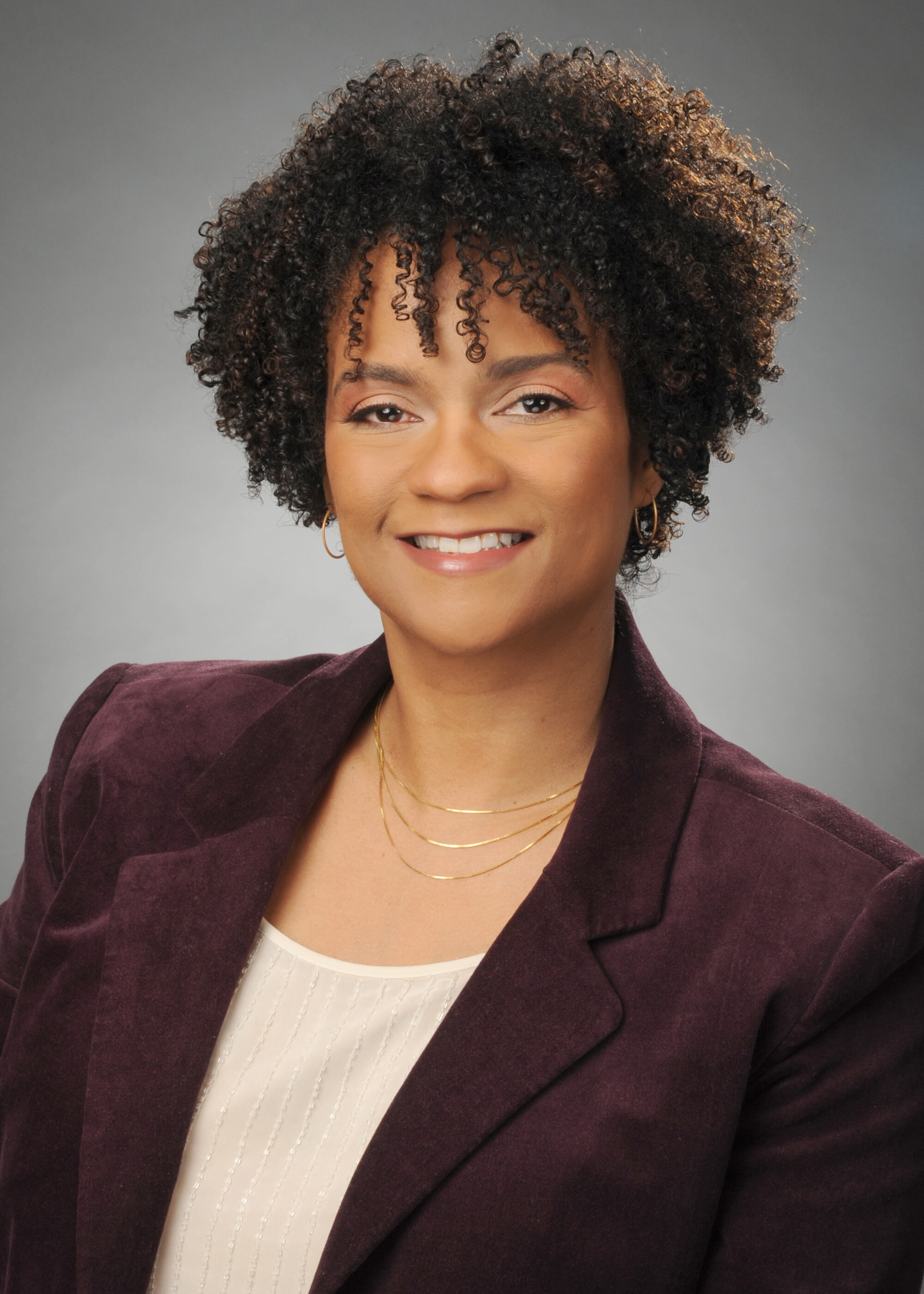 On July 12, 2023, Lawyers of Color recognized Swift Currie partner Martine Cumbermack as a Diversity Professional in their Diversity Issue publication.
Lawyers of Color is an organization devoted to promoting diversity in the legal profession and advancing democracy and equality in marginalized communities. The organization celebrates attorneys of color and conducts research and studies regarding the intersection of the legal profession and social justice. In 2023, Lawyers of Color awarded Swift Currie with the Aspire Diversity Award.
Click here to view all Lawyers of Color publications.
Related Materials: