A Note from our Managing Partner on COVID-19
03.16.2020
To our valued clients:
In the midst of these uncertain times, we assure you Swift Currie is taking the necessary steps and is fully prepared with a business continuity plan to ensure the legal and professional needs of both our business and clients are met. We maintain our commitment to providing high-quality, uninterrupted service and are well equipped to work remotely via our technologically secure servers.
As customer service and attention to our clients is a top priority, so is the safety and well-being of our employees and their families. Therefore, firm management is encouraging teleworking and social distancing, and has also enforced restrictions on all nonessential travel. Those working from home have access to the same information, resources and technology as they would in the office and we encourage you to continue to reach out to them directly via email or phone. Should you need contact information for anyone at the firm, you may call 404.874.8800 or visit our website at www.swiftcurrie.com.
Like you, we are unsure what the days ahead hold, but continue to monitor the situation and follow the recommendations from the Centers for Disease Control, World Health Organization, as well as our state and local authorities.
Thank you for your continued partnership and stay safe.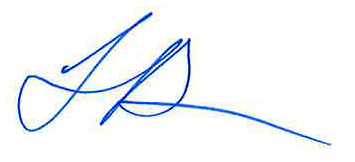 Terry O. Brantley
Managing Partner