"Best Practices for Claims Involving Traveling Employees"
Construction Executive
03.09.2020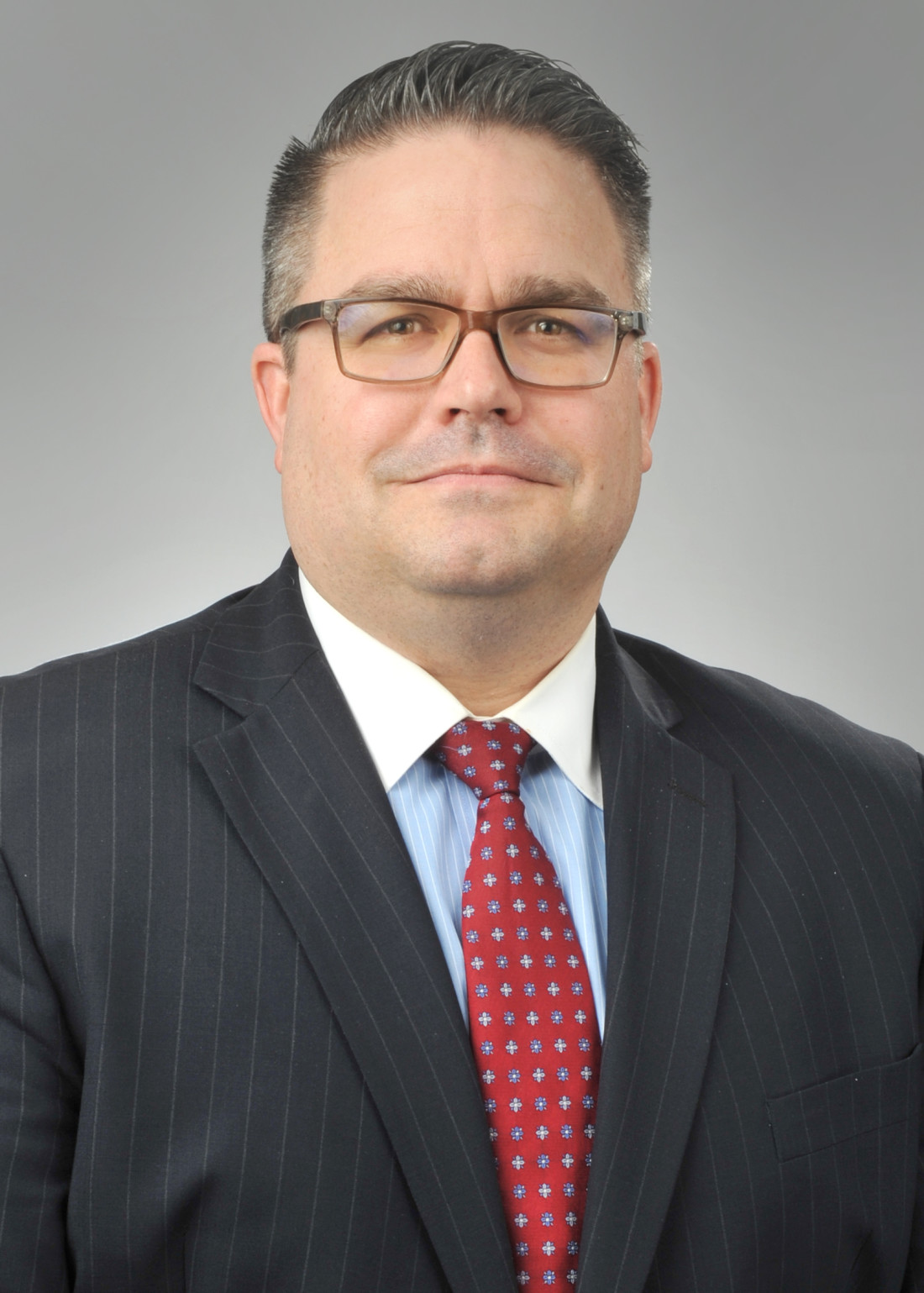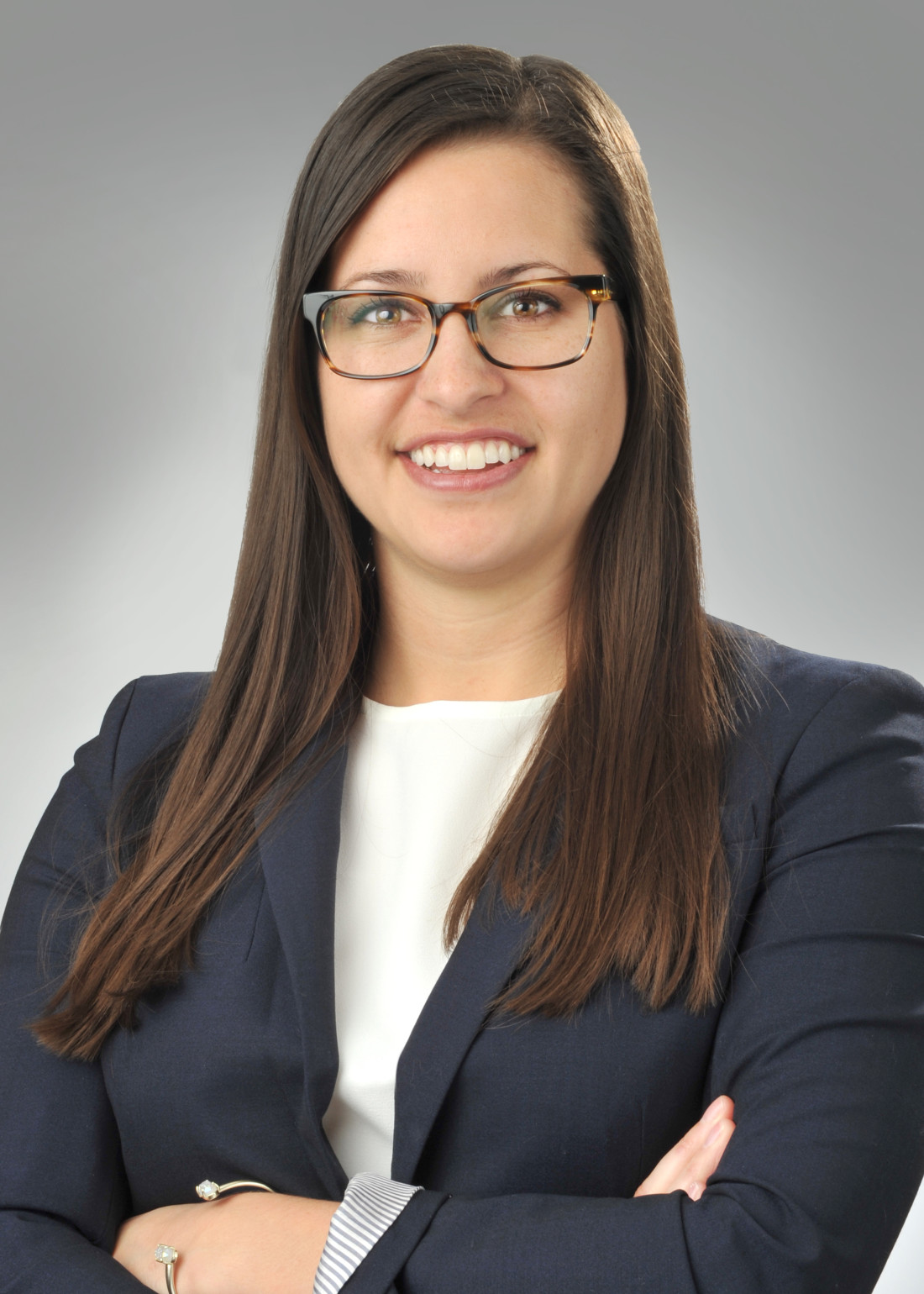 In an article published by Construction Executive on March 8, 2020, Alex Ficker and Karen Lowell provide insight on the best practices for claims involving traveling employees.
Typically, a full-time employee works fixed hours at a set location where an employer can control the work environment to prevent work accidents. However, construction industry leaders face unique challenges when it comes to managing "traveling employees" whose positions do not involve typical hours or locations.
If traveling employees are injured, the employer and insurer must then determine if the injury warrants the payment of workers' compensation benefits. Ficker and Lowell explain compensability under the Georgia Workers' Compensation Act requires an injury to "arise out of and in the course of employment."
The "arise out of" portion requires a casual connection between the work accident and the employment. Similarly, the "in the course of" component requires the injury to occur at a time and place where the employee reasonably may be performing the work.
"Although compensability requires satisfaction of both components, when discussing traveling employees, the 'in the course of' component is often the focus of the analysis," said Ficker and Lowell.
In the article, the attorneys provide guidance on the implications of continuous employment, overnight travel and highway travel, and recommend conducting a thorough investigation into the circumstances of any accident.
"When assessing the compensability of a traveling employee's accident, confirming the time, place and purpose of the travel is critical to assess whether the employee's actions were reasonable and consistent with employment," noted the attorneys.
For more details on the different scenarios and how to implement the most effective policies related to traveling employees, please click here.