"Using Social Media to Investigate Fraud"
Risk Management
06.01.2020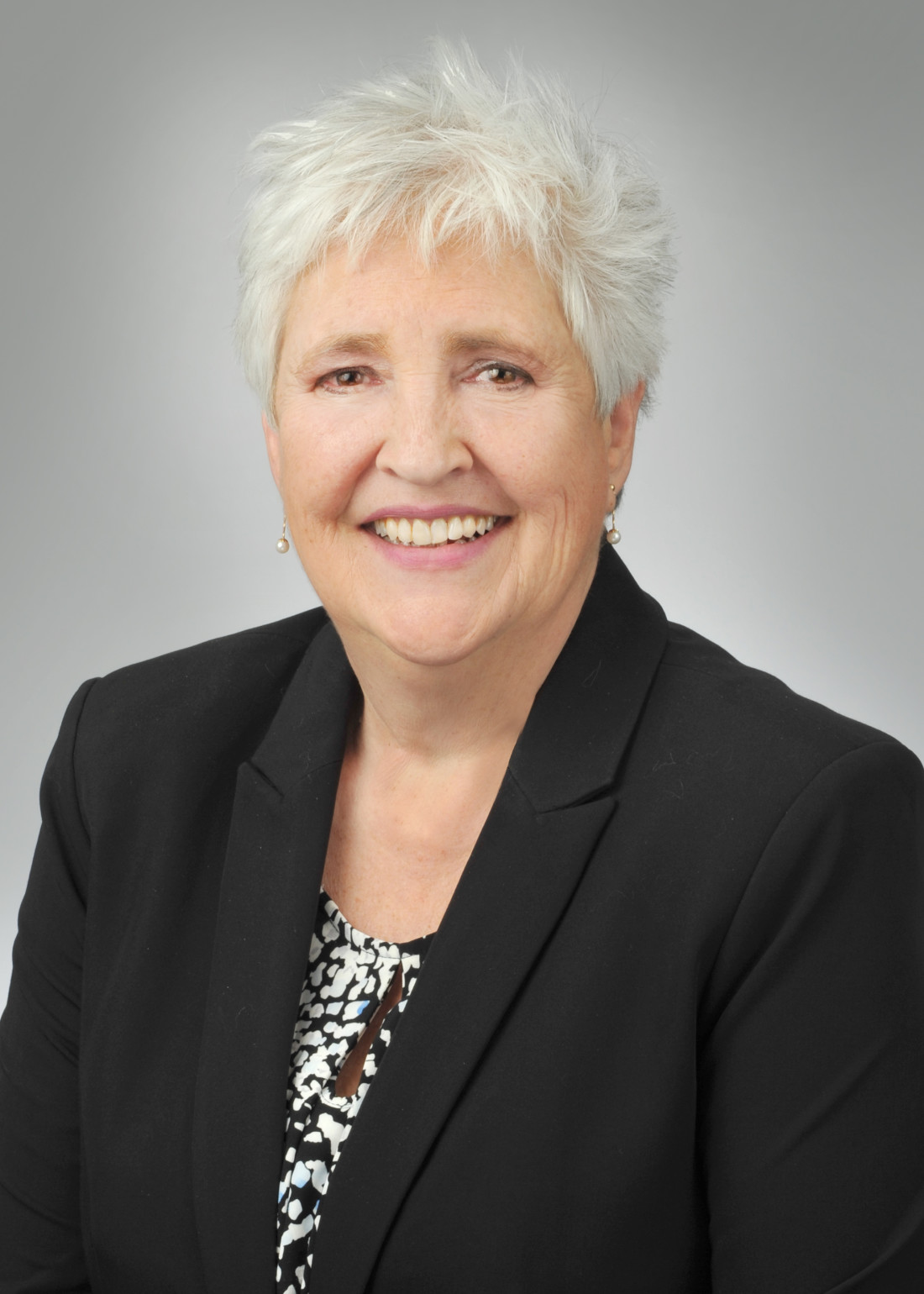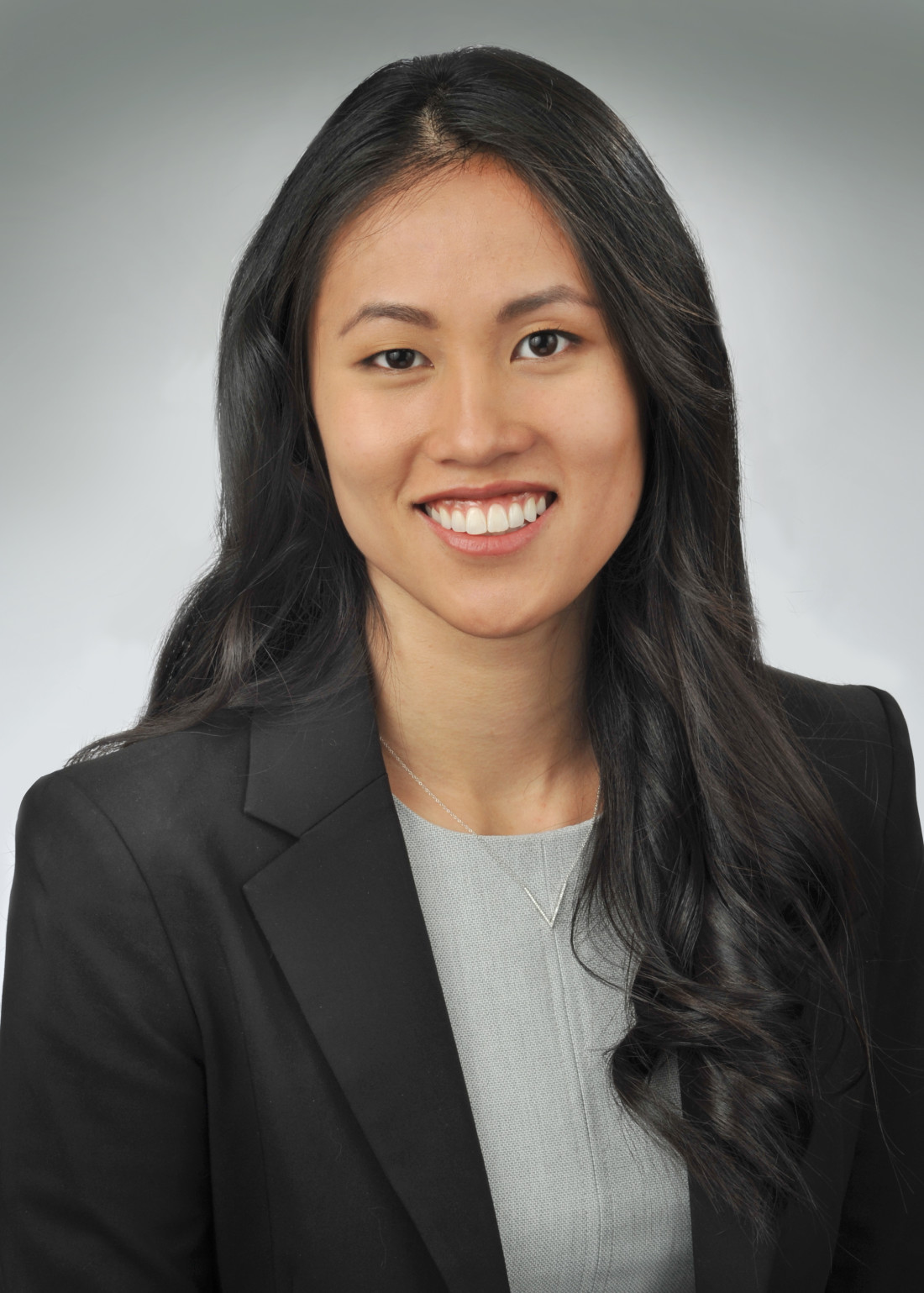 In an article published in the June 2020 issue of Risk Management, Debra Chambers and Nichole Novosel provide insight on strategies for using social media to investigate false workers' compensation claims and other instances of fraud.
Chambers and Novosel explain that certain professions have rules and limitations on when and how an individual may interact with others on social media.
"For instance, the rules governing professional conduct for lawyers have been interpreted to prohibit them from 'friending' or 'following' an individual represented by another attorney," said Chambers and Novosel.
However, risk managers and insurance professionals often find themselves with less guidance, so as a general rule, it is important to use only information the individual has posted publicly.
Throughout the article, Chambers and Novosel provide guidelines for use of social media, reporting requirements and best practices for investigations.
To read the full article, please click here.