"Third-Party Assault Liability Case Law Updates Concerning Duty of Care and Causation"
Daily Report
09.20.2021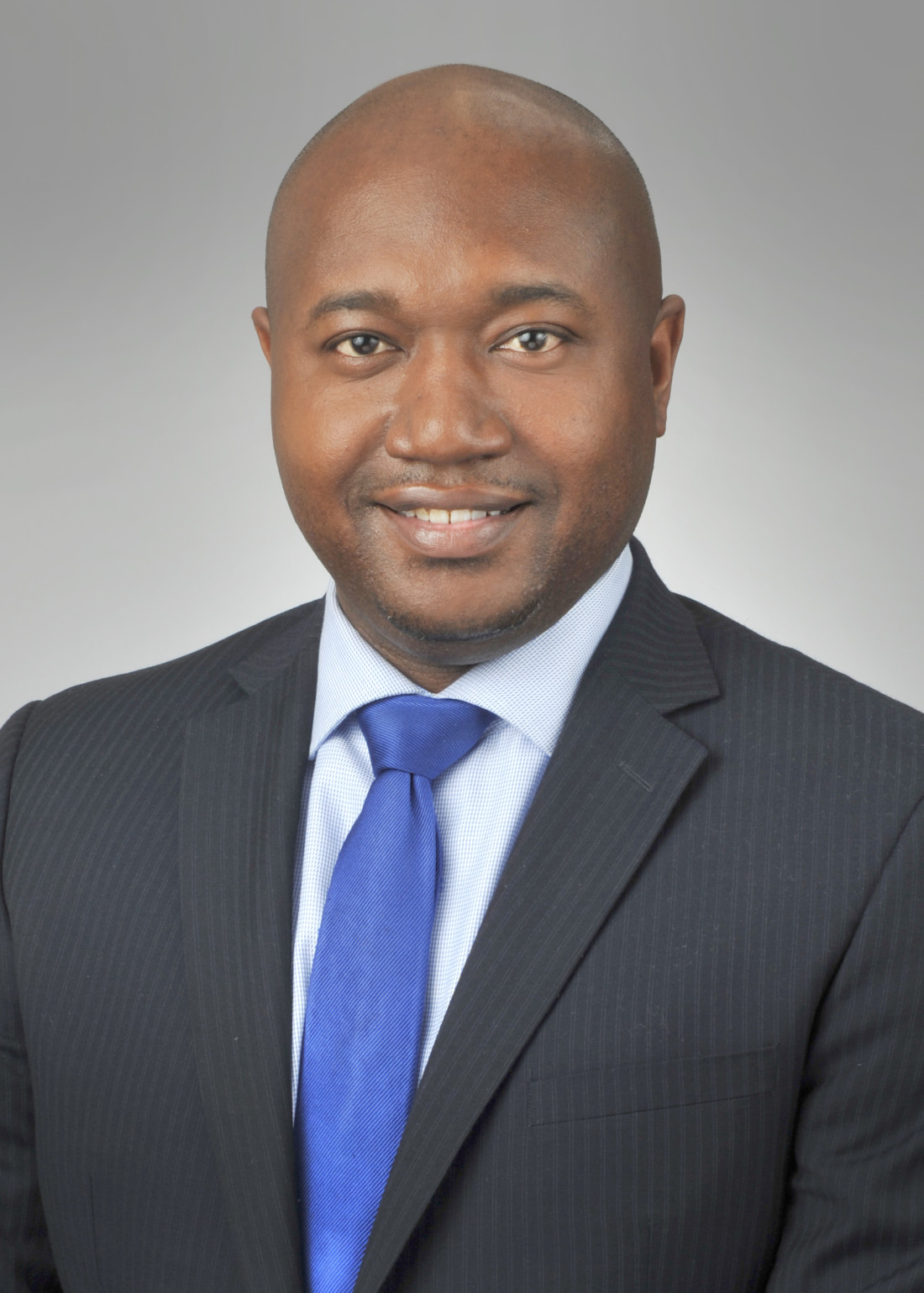 Marvis Jenkins authored an article published by the Daily Report on Sept. 20, 2021, addressing challenges and updates to Georgia case law related to third-party assault (negligent security) claims. In these cases, a plaintiff who has been assaulted or harmed by a third party on the defendant's property alleges that the property owner and/or landlord are liable under a negligence theory. Third-party assault cases have been on the rise for decades and have a reputation for their exaggerated verdicts.
One key step in third-party assault cases is classifying the victim. Most tenants and/or guests of tenants have generally been classified as invitees on the property, and invitees are owed a duty of reasonable care to keep the premises and approaches safe, whereas those classified as trespassers are owed no duty (other than refraining from causing willful or wanton injury).
Recent case law has compared and defined a landlord's duty to a tenant (an invitee) and a landlord's duty to the guest of a tenant, who could be considered a licensee. In Cham, et al v. ECI Management Corp, the Supreme Court of Georgia held that the injured party, a guest of a tenant classified as a licensee, "enters the premises at their own risk and the property owner owes no duty as to the conditions of the premises, except that the property owner/landlord should not knowingly allow a licensee to run into a hidden peril or willfully or wantonly cause them injury," Jenkins said. "That is a lesser duty than owed to an invitee, but higher than the duty owed to a trespasser."
In addition to addressing the importance of an injury's cause (e.g. lack of security) in defending against a third-party assault claim, Jenkins provided a few practice pointers for litigating these matters. In addition to comprehensive factual investigation, the following tips will aid in the defense of these claims in light of recent case law developments:
Advise property owners/landlords as early as possible regarding the preservation of documents related to maintaining security on the property (e.g., repairs to gates, fences, locks, cameras, etc.);
Carefully review the lease documents to determine whether the victim was actually a tenant to determine what, if any, duty was owed to the plaintiff; and
Gather as much information as possible regarding any criminal investigation of the incident made on the basis of the claim, including whether any evidence was collected from the scene or if the attacker was apprehended.
For the full article, please click here.