"Paving the Way to Managing Workers' Compensation Claim Costs"
Construction Executive
09.03.2021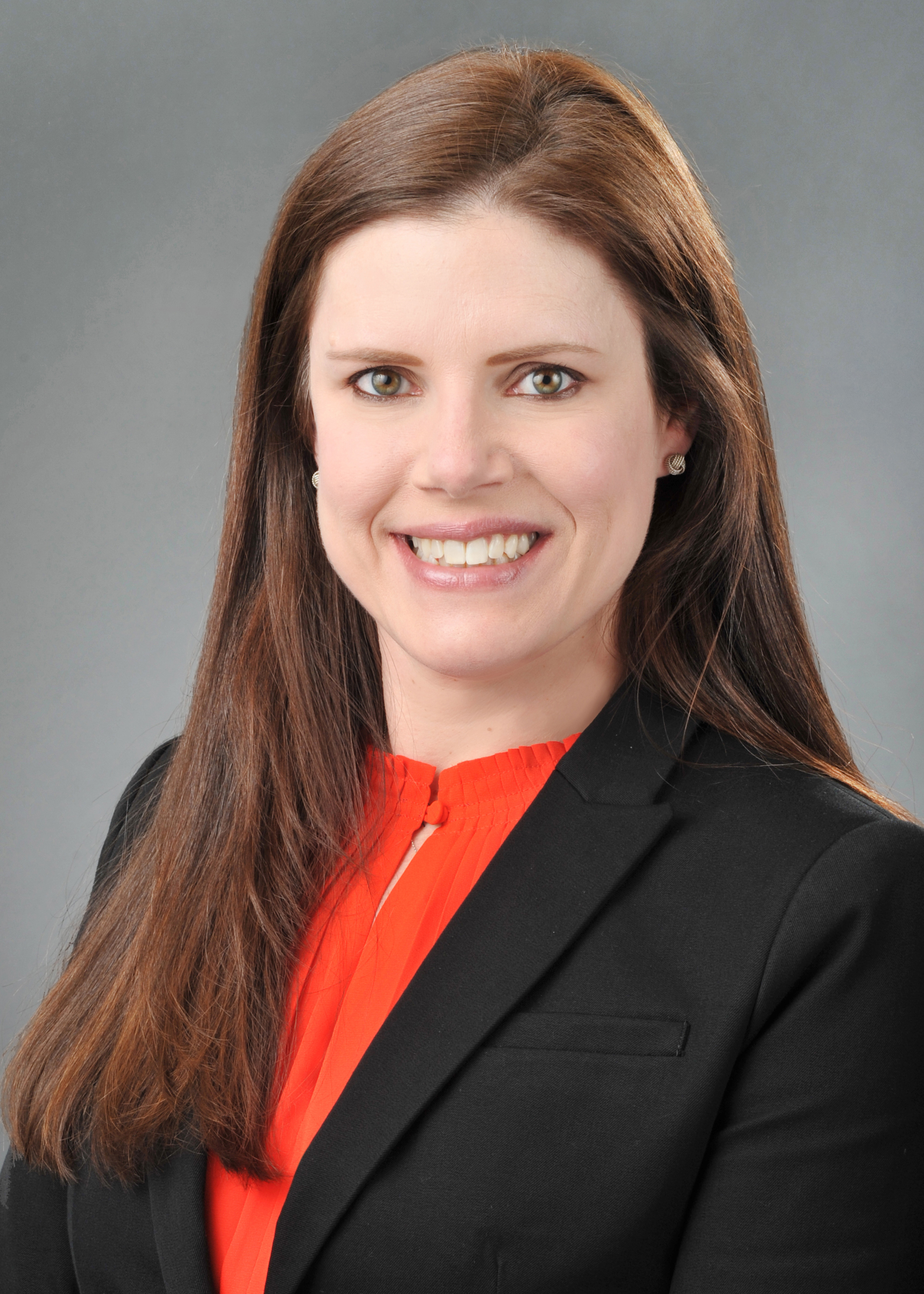 Amanda Conley authored an article for Construction Executive published on Aug. 24, 2021, discussing strategies for managing workers' compensation claims costs.
One of the most effective ways to control costs is offering suitable light duty work for injured employees. "Multiple studies have shown that the likelihood of an injured worker returning to gainful employment decreases exponentially the longer they are out of work," Conley said. "By providing light duty work to injured employees, employers maximize the likelihood that those employees will ultimately return to their regular jobs, minimize the number of claims that go into litigation and reduce the overall cost of their workers' compensation claims."
While the construction industry presents unique challenges in accommodating light duty restrictions, finding ways to develop viable light duty programs is worthwhile given the associated cost savings. Construction companies can take certain steps to identify what kind of light duty tasks may be available, including assessing medical records to determine the severity of the injury and considering part-time light duty work if full-time work isn't feasible. Some injuries may be permanent, but identifying solutions for suitable light duty work can help posture the case for favorable settlements.
As part of ensuring accommodations are beneficial for both the employee and employer, other strategies include leveraging a panel of physicians and continually monitoring the light duty work.
"The purpose of the panel is to provide physician options for employees who sustain an injury, and the panel is critical as it allows the employer/insurer to maintain control of medical treatment," said Conley.
For the full article, please click here.