"Cover All the Bases With Driver Documentation"
Modern WorkTruck Solutions
11.20.2019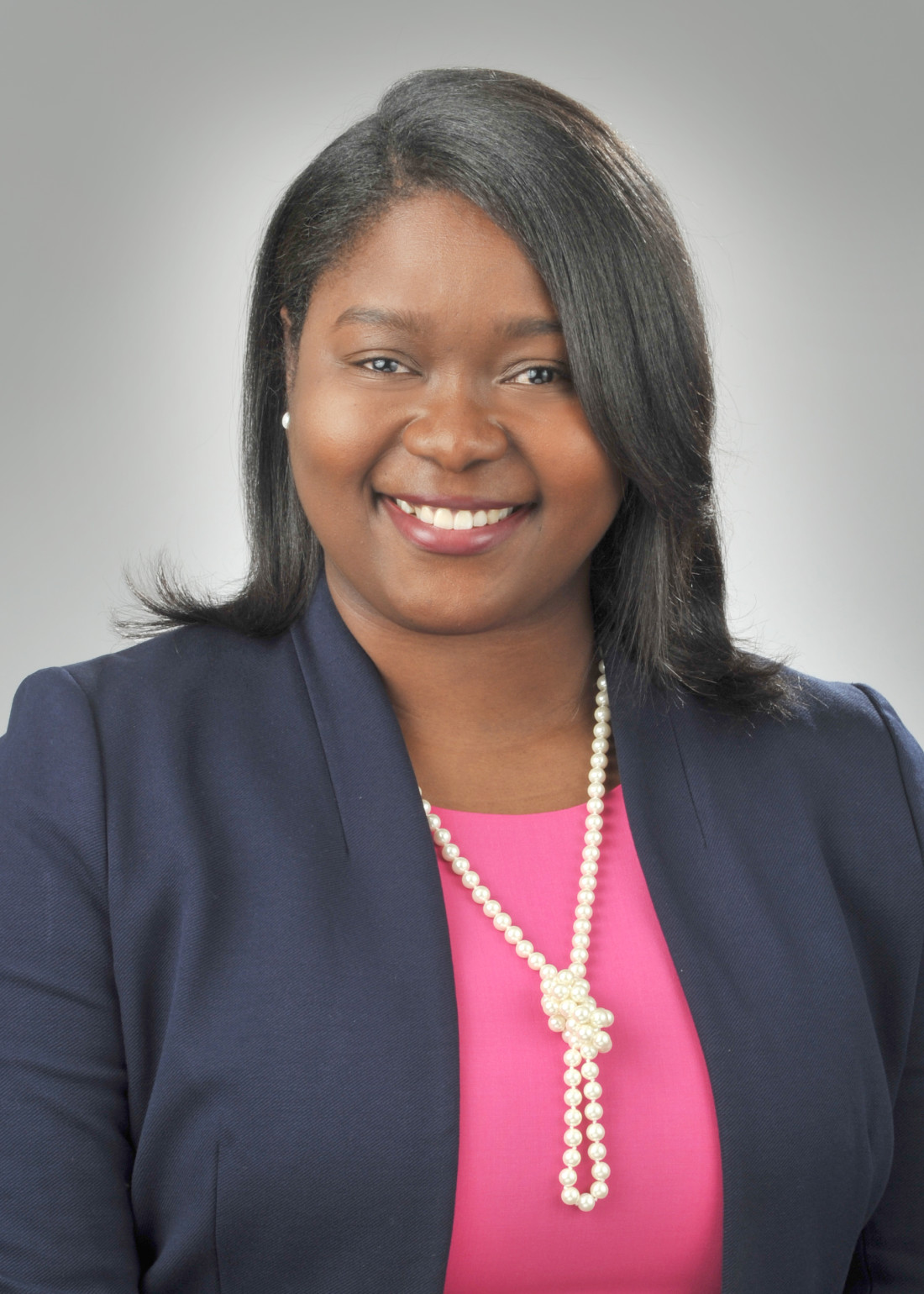 In an article published in the November 2019 issue of Modern WorkTruck Solutions, Gillian Crowl provides guidance to motor carriers on the importance of keeping and maintaining key information required to ensure compliance with the Federal Motor Carrier Safety Administration (FMCSA). Motor carriers that are unable to prove they meet all standards of compliance under FMCSA open themselves to fines, increased insurance premiums, costly litigation and unnecessary settlements if a driver is involved in an incident.
To avoid these unnecessary costs, Crowl recommends drivers take measures to gather and preserve records documenting their compliance, including drivers' various qualification requirements, road test records, previous employment history and motor vehicle records. Beyond collecting this information, carriers should be sure to conduct annual reviews to demonstrate ongoing due diligence.
For more details on what records carriers should gather — and how — please read the full article here.