"Don't Play Head Games"
CLM Magazine
10.07.2020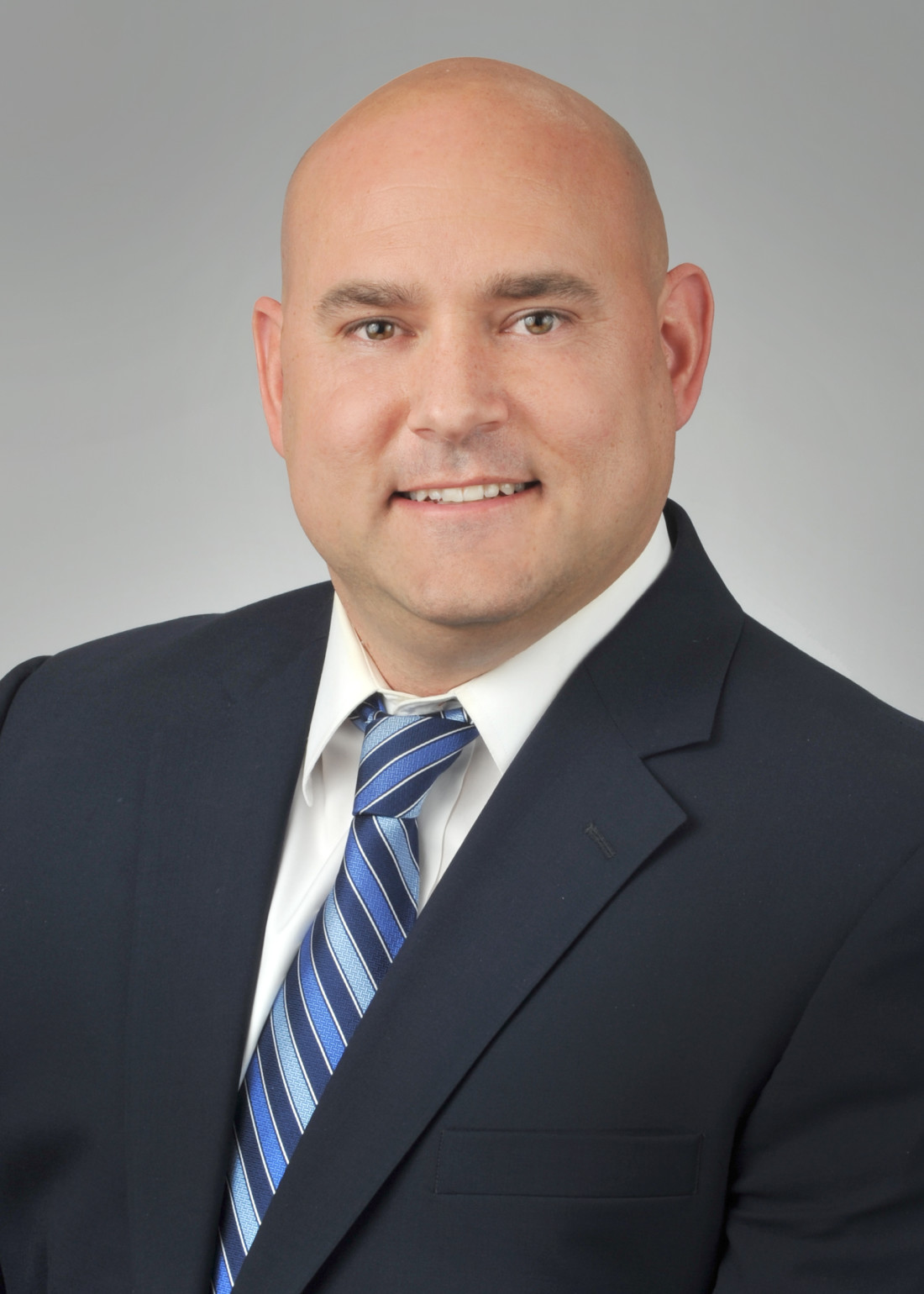 Chris Antoci authored an article for the October 2020 issue of CLM Magazine providing insight on third-party observations of neuropsychological examinations.
During the last several years, head-trauma claims have become prevalent in personal injury lawsuits. Common complaints include issues related to memory, behavior and the ability to perform daily life activities. Antoci explains that in order to evaluate these claims, defense counsel often rely on neuropsychological examinations.
"In response, plaintiffs' attorneys often request to observe or record these examinations, apparently out of fear that their clients will be unfairly questioned about liability issues, or that the examination will not be accurately administered," said Antoci. "Given these concerns and the need for the examination to accurately portray the plaintiff's condition, the question becomes: Is a request to attend or record a neuropsychological examination appropriate?"
In the article, Antoci explains what a neuropsychological examination entails, the effects of observers, as well as the thoughts the neuropsychology community has on third-party observations. The studies demonstrating significant effects have led to the assertion by many neuropsychologists and neuropsychological associations that third-party observations, including audio and video recordings of neuropsychological examinations, violates standardized testing procedures; jeopardizes test security; renders interpretation of norms less valid; and may be a breach of ethics and standards.
"Accordingly, it would benefit both parties to have a neuropsychological evaluation performed with the fewest distractions possible, meaning direct or indirect third-party observation should not be permitted," said Antoci.
For the full article, please click here.