"Consider CARES Act Context for Georgia Workers' Comp and Unemployment Insurance"
Daily Report
08.20.2020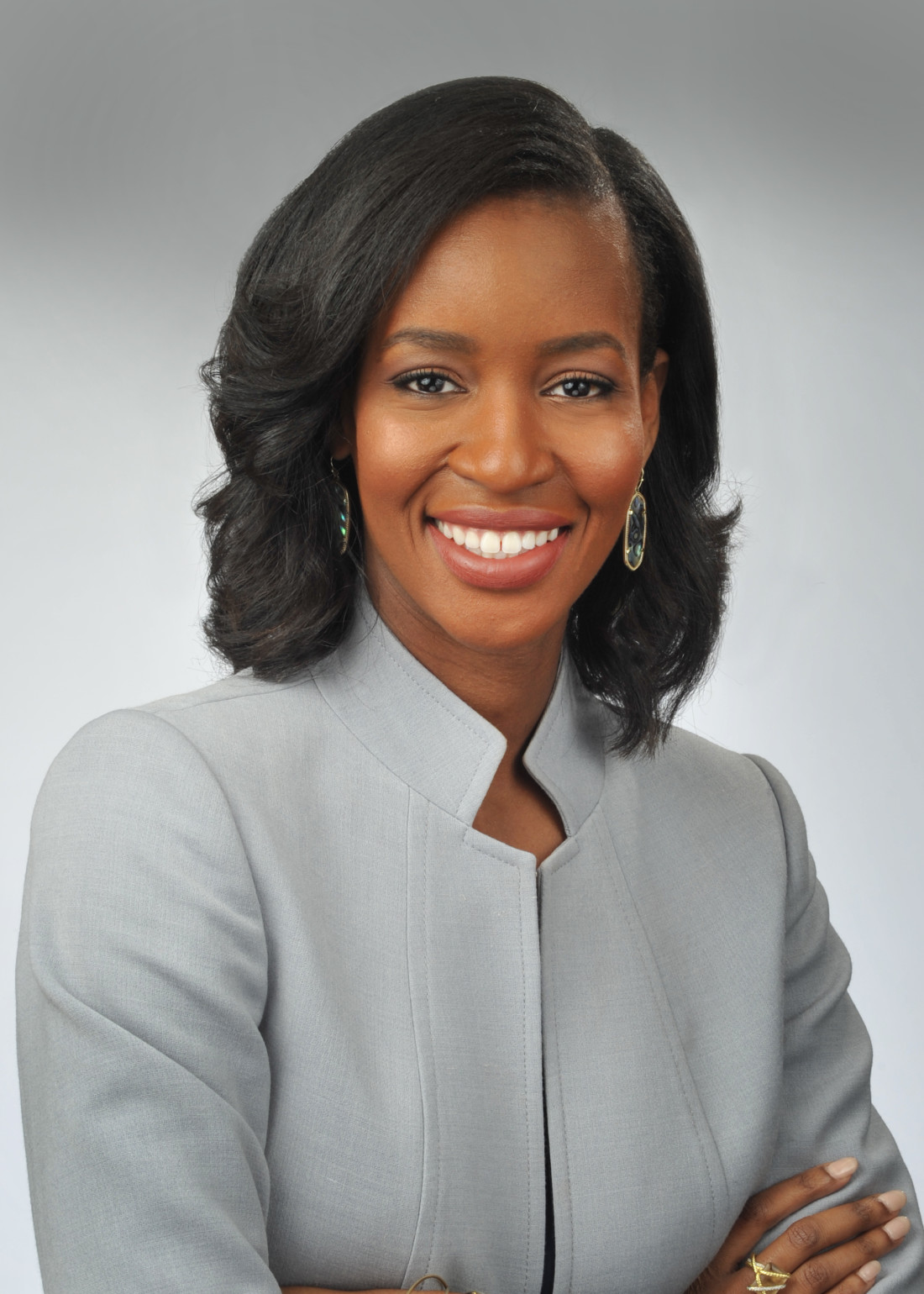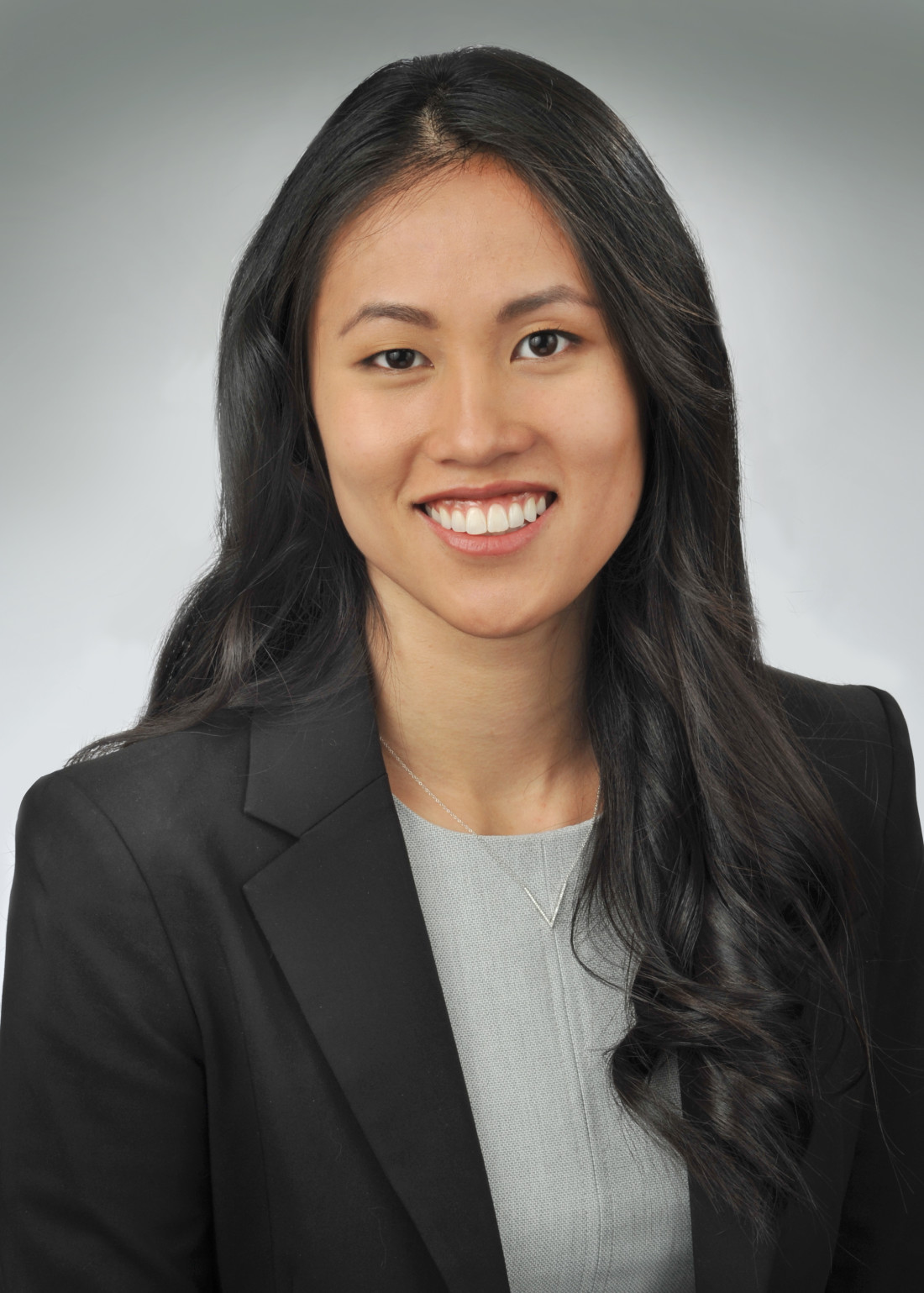 In an article published in the Daily Report on Aug. 19, 2020, Crystal McElrath and Nichole Novosel provide insight on the importance of considering the Coronavirus Aid, Relief, and Economic Security Act (CARES) context for Georgia workers' compensation and unemployment insurance.
Perhaps the most well-known part of the CARES Act is the Paycheck Protection Program (PPP). This program was implemented by the Small Business Administration and U.S. Department of the Treasury to use forgivable loans to incentivize employers to keep employees on the payroll. In addition to the PPP, the federal government has provided states with the flexibility to expand their unemployment insurance benefits for individuals where:
An employer temporarily ceases operations due to COVID-19;
An individual is temporarily quarantined with an expectation of returning to work after quarantine; or
An individual leaves work due to risk of exposure or infection or to care for a family member.
"These programs offer significant benefits for unemployed individuals, but they are not universal to all states as the federal government provided states with wide discretion to enact the CARES Act," McElrath and Novosel explain. "Thus, even if certain benefits under the CARES Act are funded by federal money, state laws are the main driver for unemployment benefits, meaning the programs must still fit within the context of existing state law."
Georgia's recently expanded unemployment benefits provide the clearest remedy for employees working light duty with accommodation at the time their employer temporarily ceased operations due to COVID-19.
"However, some employees may attempt to recover both workers' compensation and unemployment benefits. If they are already receiving TPD wage benefits at the time they apply for unemployment, the GDOL will disqualify them and deny the unemployment claim," said McElrath and Novosel.
Though there is undeniable interplay between these laws, the interplay is not clear and the laws themselves are far from settled. The world is changing daily — and the laws developed and expanded in response to COVID-19 are no exception.
Subscribers to the Daily Report may access the full article here.