"A New Plan for Policies"
CLM Magazine
06.01.2020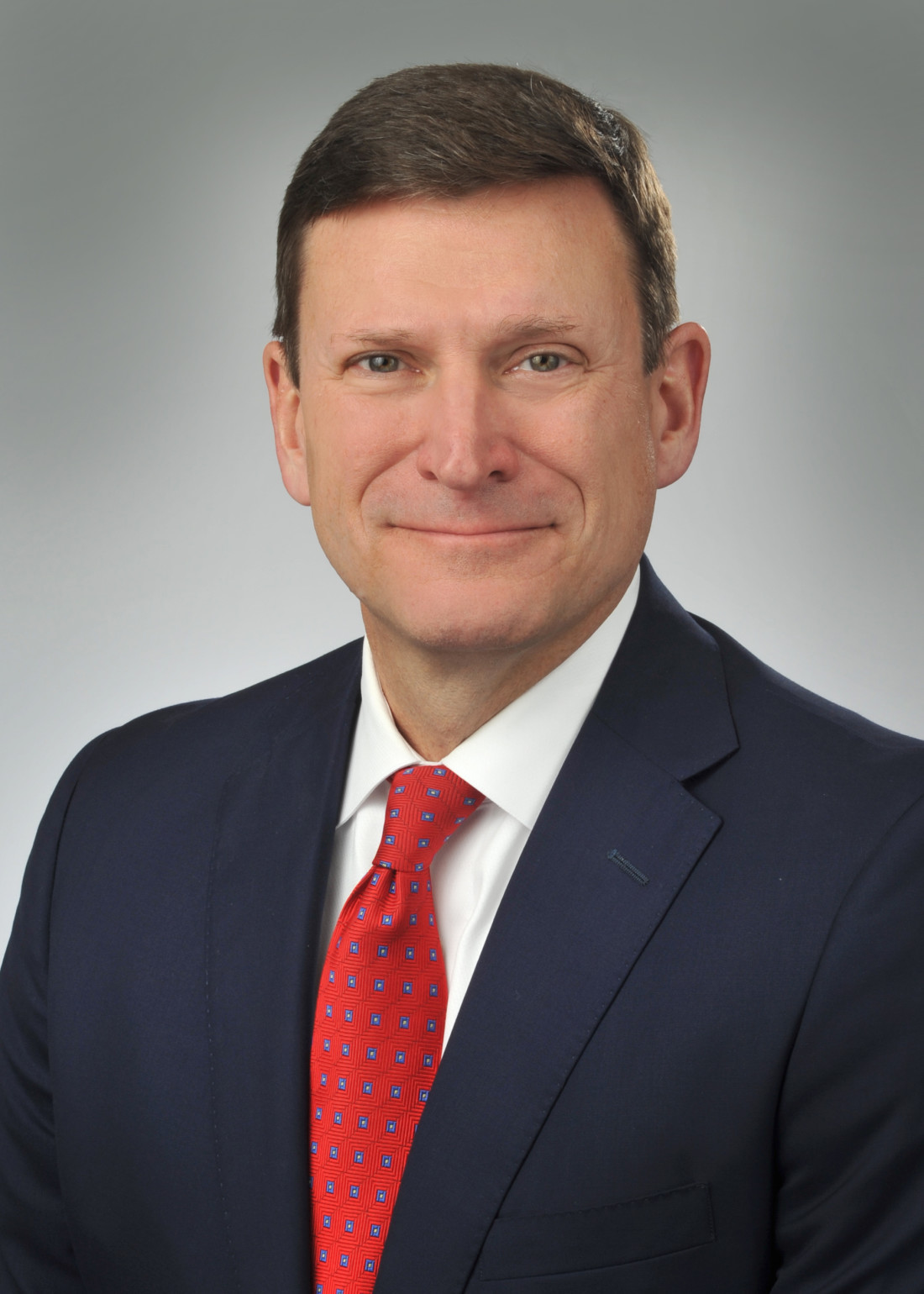 In the June 2020 issue of CLM Magazine, Steve Schatz and Christy Maple provide an overview of how to apply lessons learned from the first COVID-19 outbreak to a possible re-emergence in the cooler months. As seen, the first wave of the pandemic saw widespread closures of retail establishments, along with corresponding insurance claims by those businesses trying to recover their lost business income.
"Some of those claims have already evolved into lawsuits, with insurers taking the position that the claims are not covered based on various terms, limitations and exclusions in the policy," explain Schatz and Maple.
Although the outcome of these lawsuits remains to be seen, insurers should prepare for the possibility of a second wave of COVID-19, and the claims and lawsuits that are certain to follow.
"Perhaps the biggest point of contention between insurers and insureds with respect to lost business income claims during the COVID-19 pandemic is whether the insureds have suffered 'direct physical loss,'" said Schatz and Maple.
Throughout the article, Schatz and Maple explore the different arguments when it comes to defining "direct physical loss" and how to properly update policies to put insurers in a better position to respond to claims arising out of a potential second wave of the COVID-19 pandemic.
To read the full article, please click here.