Swift Currie Partner Lisa Wade Appointed to ABA TIPS Leadership
07.17.2020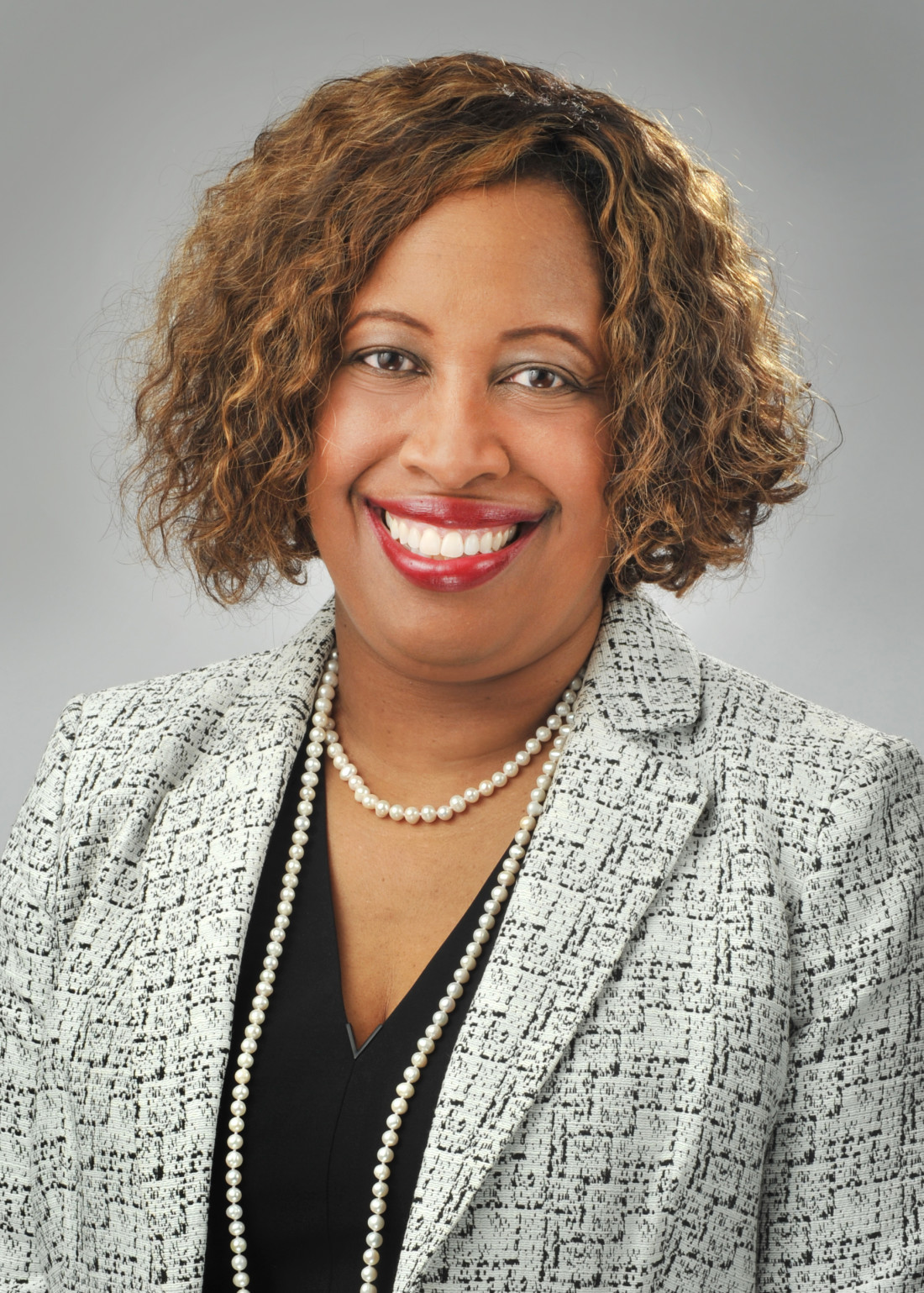 Swift, Currie, McGhee & Hiers, LLP, is pleased to announce partner Lisa A. Wade has been appointed as the 2020-2021 Diversity Vice-Chair to the Workers' Compensation and Employers' Liability Law General Committee, part of the American Bar Association's Tort Trial and Insurance Practice Section (TIPS). Her appointment, effective Aug. 4, 2020, is a recognition of her experience, commitment to TIPS and reputation among more than 11,000 TIPS members.
In this position, Wade will be at the forefront of emerging issues and participate in cutting-edge nationally recognized CLE programs and plan activities enhancing professional development, ethics, diversity and public service.
Wade, who focuses her practice on workers' compensation has more than 28 years of experience counseling clients across a broad spectrum of industries. An established leader in workers' compensation law, she has held a number of positions, including state liaison for DRI's Workers' Compensation Committee and chairperson for the Board of Zoning Adjustment for the City of Atlanta and the Workers' Compensation Section of the State Bar of Georgia.
The Workers' Compensation and Employers' Liability Law Committee focuses on the interpretation and construction of state workers' compensation law and monitors national trends in the field. The Committee is made up of a diverse group of plaintiff's attorneys, defense attorneys, in-house insurance counsel and academicians.
About Swift, Currie, McGhee & Hiers, LLP
Based on more than 50 years of representing clients in Georgia, Alabama and throughout the country, Swift, Currie, McGhee & Hiers, LLP, has evolved into a law firm capable of handling all areas of civil law and litigation. With over 150 attorneys, Swift Currie possesses the resources and abilities to tackle the most complex legal problems, while at the same time, providing its clients with individualized, prompt and cost-effective service. The firm has a wealth of experience across numerous practice areas and its depth of legal talent allows the firm to tailor such strengths to individual cases. For more information, please visit swiftcurrie.com.