"Travelers Needn't Cover $23M Junk Fax Deal, 11th Circ. Says," Law360
Law360
04.25.2019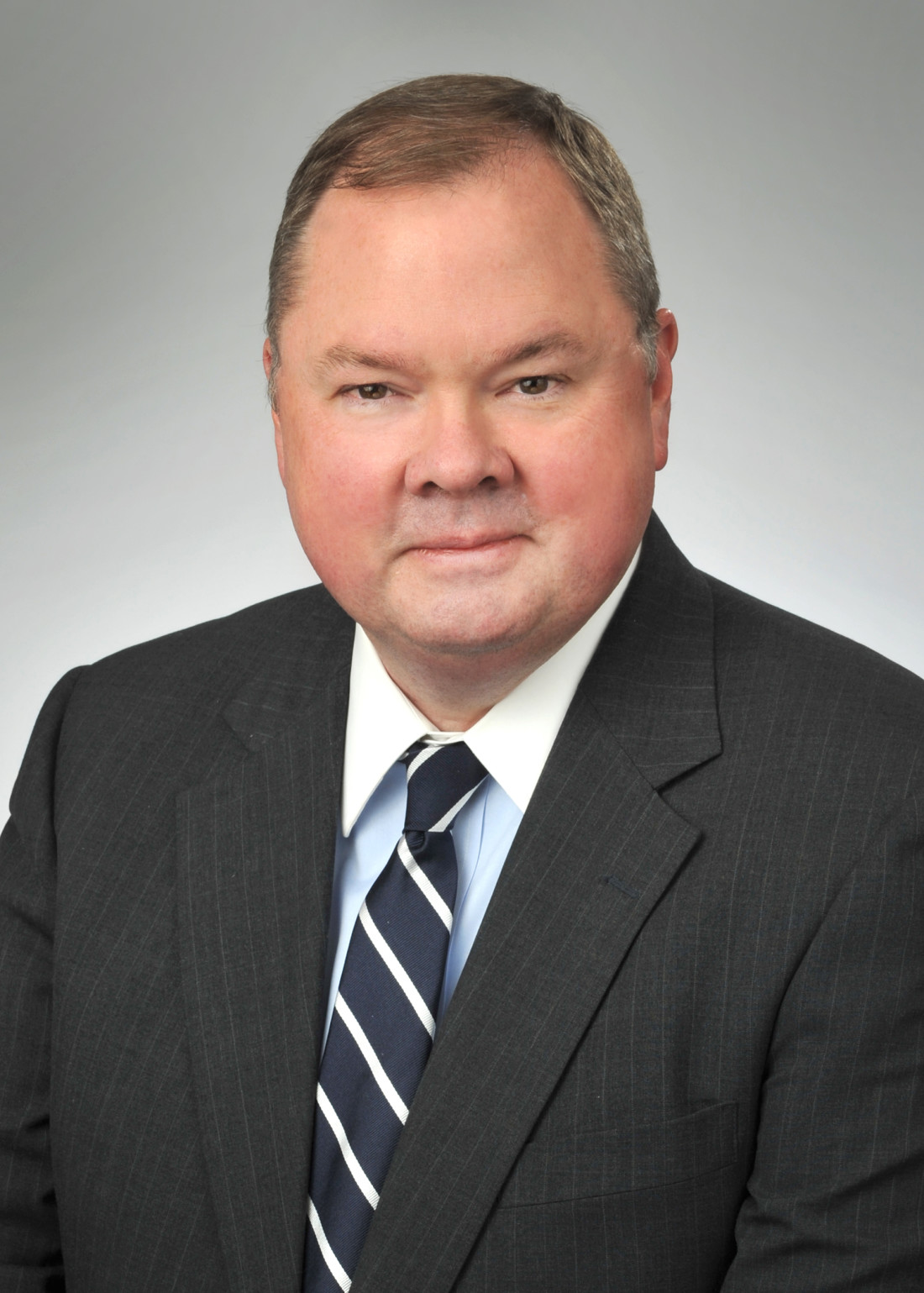 Law360 highlighted partner David Atkinson in a recent article discussing his successful representation of Travelers Insurance subsidiary, St. Paul Fire and Marine Insurance Co.
On April 12, 2019, the Eleventh Circuit affirmed St. Paul does not need to cover a $23 million settlement in an unsolicited fax class action that St. Paul policyholder and manufacturing quote provider MFG.com negotiated to end a putative Telephone Consumer Protection class action. In the proposed class action, commercial sign manufacturer GM Sign Inc. claimed MFG frequently and without consent sent large amounts of fax advertisements to GM Sign and other companies.
U.S. District Judge Eleanor L. Ross concluded MFG's alleged intentional transmission of fax advertisements does not meet the definition of an "accident" covered by St. Paul's policies or Georgia law, even if the company "believed it had consent to send the fax advertisements." Judge Ross cited the Eleventh Circuit's 2000 opinion in Mindis Metals v. Transportation Insurance Co., which found "intentional conduct premised on erroneous information" is not an accident for insurance purposes.
The case is G.M. Sign Inc. v. St. Paul Fire & Marine Insurance Co., case number 17-14247, in the U.S. Court of Appeals for the Eleventh Circuit.
Subscribers to Law360 may read the full article here.