Terry Brantley Discusses Associate Hiring For The Daily Report
Daily Report
03.12.2021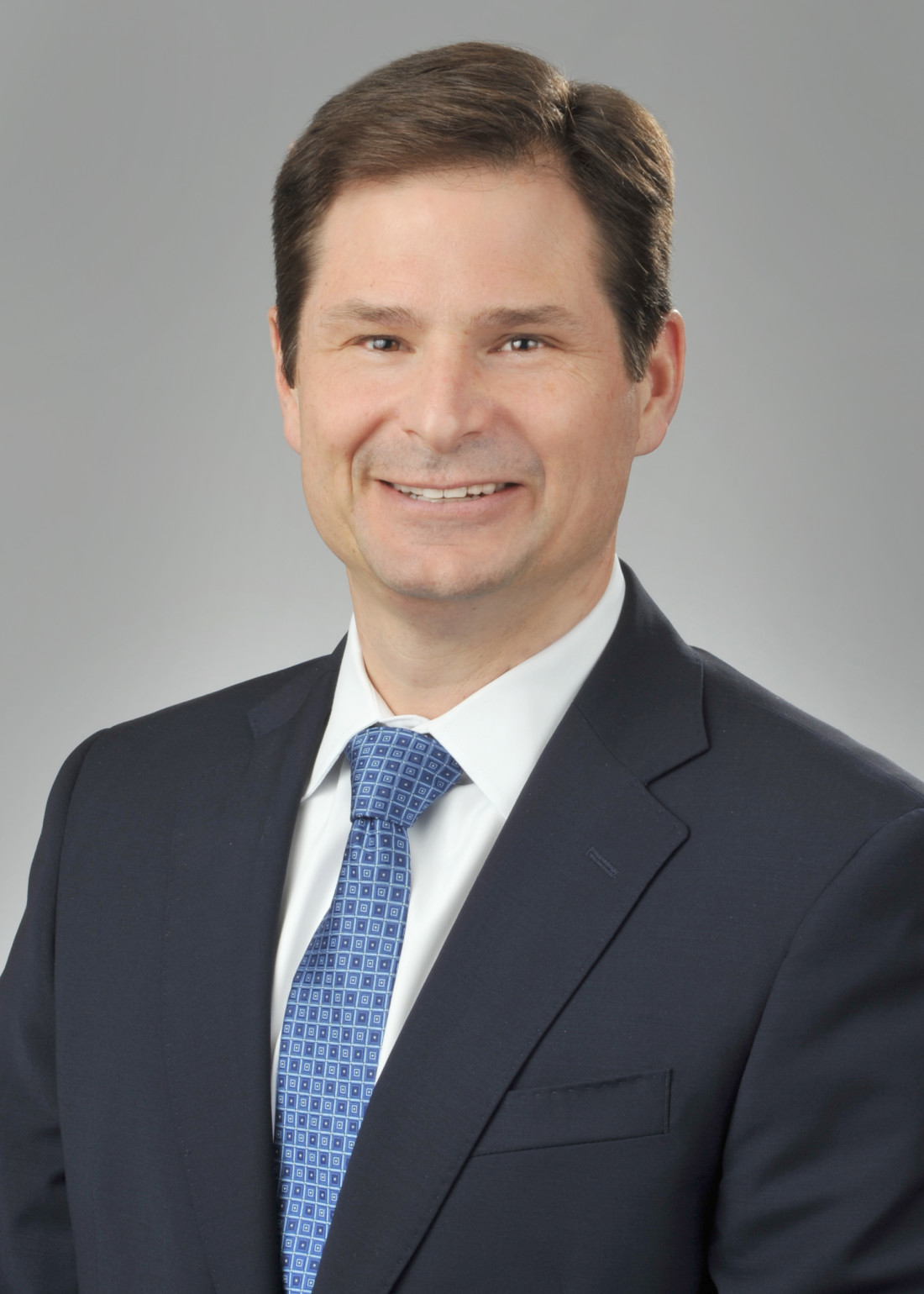 As law firms ramp up recruitment efforts for new associates, particularly litigators in anticipation of post-pandemic spike in disputes and trials, Terry Brantley discussed the firm's recruitment strategy for a March 12, 2021, article in the Daily Report. From the tail end of 2020 through January 2021, Swift Currie added 15 associates, and more have been added in the months since, which Brantley attributes to the pent-up demand after not hiring associates for most of 2020.
"There was a period when firms were not hiring and associates were not moving," Brantley said. "Now, in 2021, law firms are back to hiring and associates are back to looking around."
"We've begun picking up the hiring to match what we really anticipated in 2020," Brantley said. He added that the number of new case files have returned to normal and lawyers have figured out how to continue litigating in a remote environment.
For the full article, please click here.