"A Good Firm Website is More Substance Than Flash," Mid-Market Report
Mid-Market Report
09.27.2019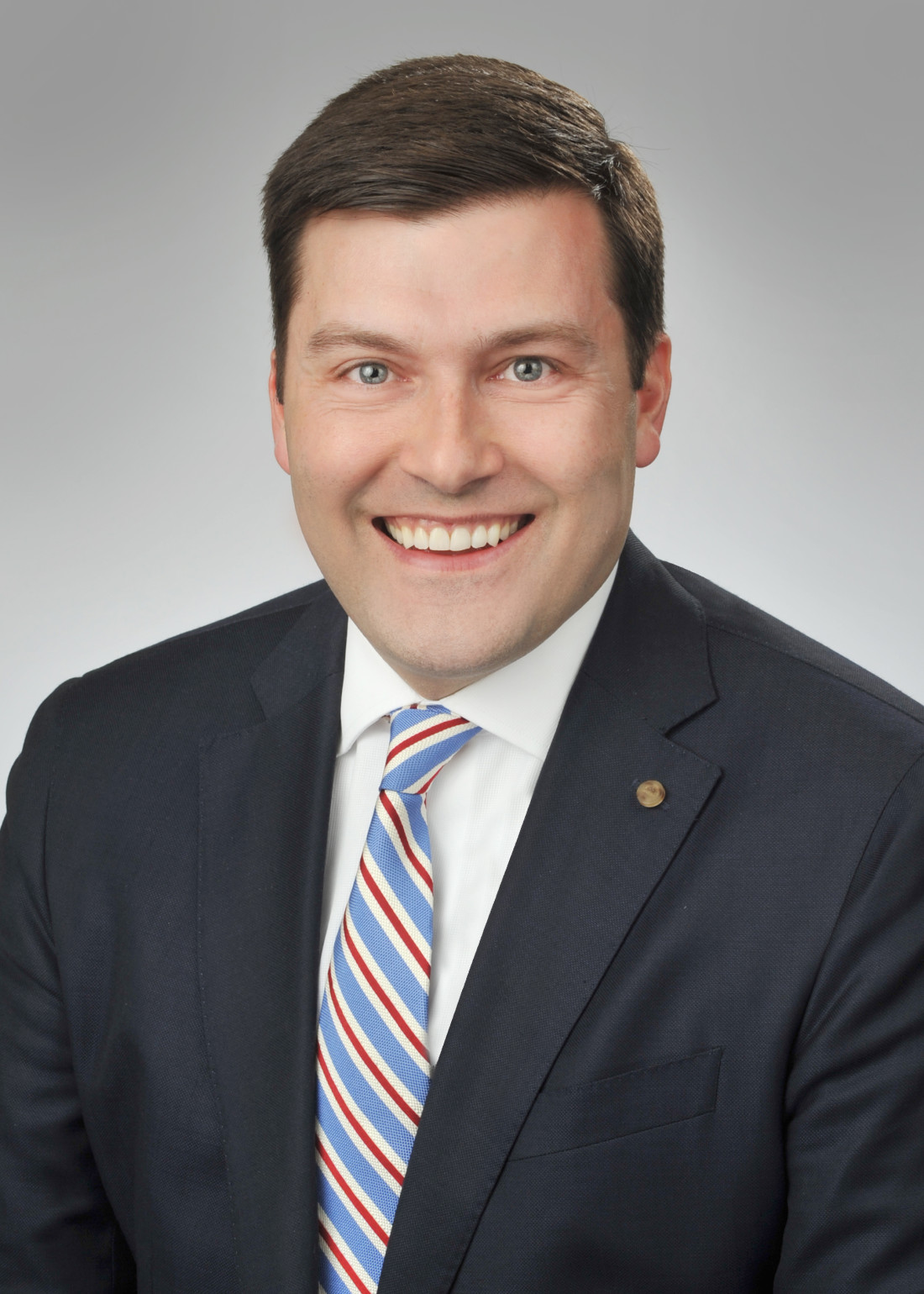 Following the relaunch of Swift Currie's website, partner Chad Harris lent his insight to Mid-Market Report for a Sept. 27, 2019, article discussing the process for midsize law firms looking to upgrade their websites to better reflect their brand.
Swift Currie's former website design was well outdated and did not reflect the firm's rise to a nationally renowned firm and the largest firm solely focused on litigation in Georgia. Moreover, it needed to reflect the firm's experience and commitment to its clients.
"We needed something new and fresh, a lot more user-friendly," Harris said. He added that the refreshed site needed to reflect the firm's new logo and approach defined in the recent firm rebrand.
For the full article, please click here.