Marc Hood Joins DRI Diversity for Success Seminar and Corporate Expo Steering Committee
10.10.2019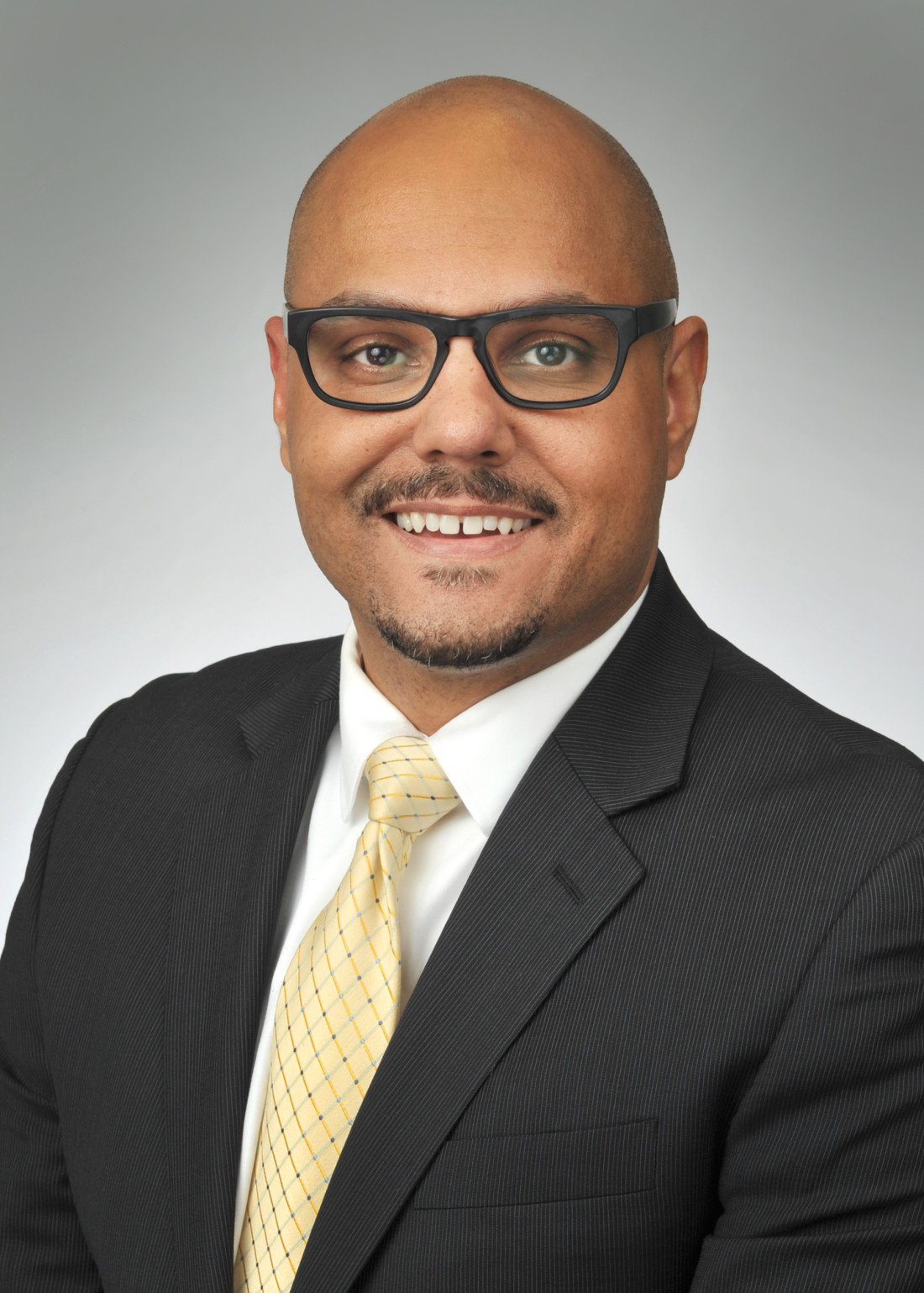 Swift, Currie, McGhee & Hiers, LLP, is pleased to announce attorney Marc Hood has joined the steering committee for DRI's Diversity for Success Seminar and Corporate Expo to plan and organize the 2020 seminar.
The Diversity for Success Seminar and Corporate Expo is the annual culmination of the DRI Diversity and Inclusion Committee's efforts to champion diversity and inclusion in the legal profession. A host of esteemed presenters will hold honest discussions about challenges surrounding race, gender, ethnicity, sexual orientation and more in the legal profession, strategies to overcome roadblocks and what corporate clients are looking for in business pitches. The program concludes with a Corporate Expo allowing diverse attorneys to interview with corporations and insurance companies looking to diversify their panel counsel. The 15th annual seminar will be held in Chicago from June 10-12, 2020.
Hood handles matters related to insurance coverage and liability defense, working primarily with insurance companies and high-profile restaurants in the Atlanta area. He focuses his practice on diverse and complex liability issues, such as premises liability, trucking and transportation, toxic torts and Americans with Disabilities Act (ADA) accommodation claims.