"A Law Firm Website Reflects Its Culture," TechLaw Crossroads
TechLaw Crossroads
10.08.2019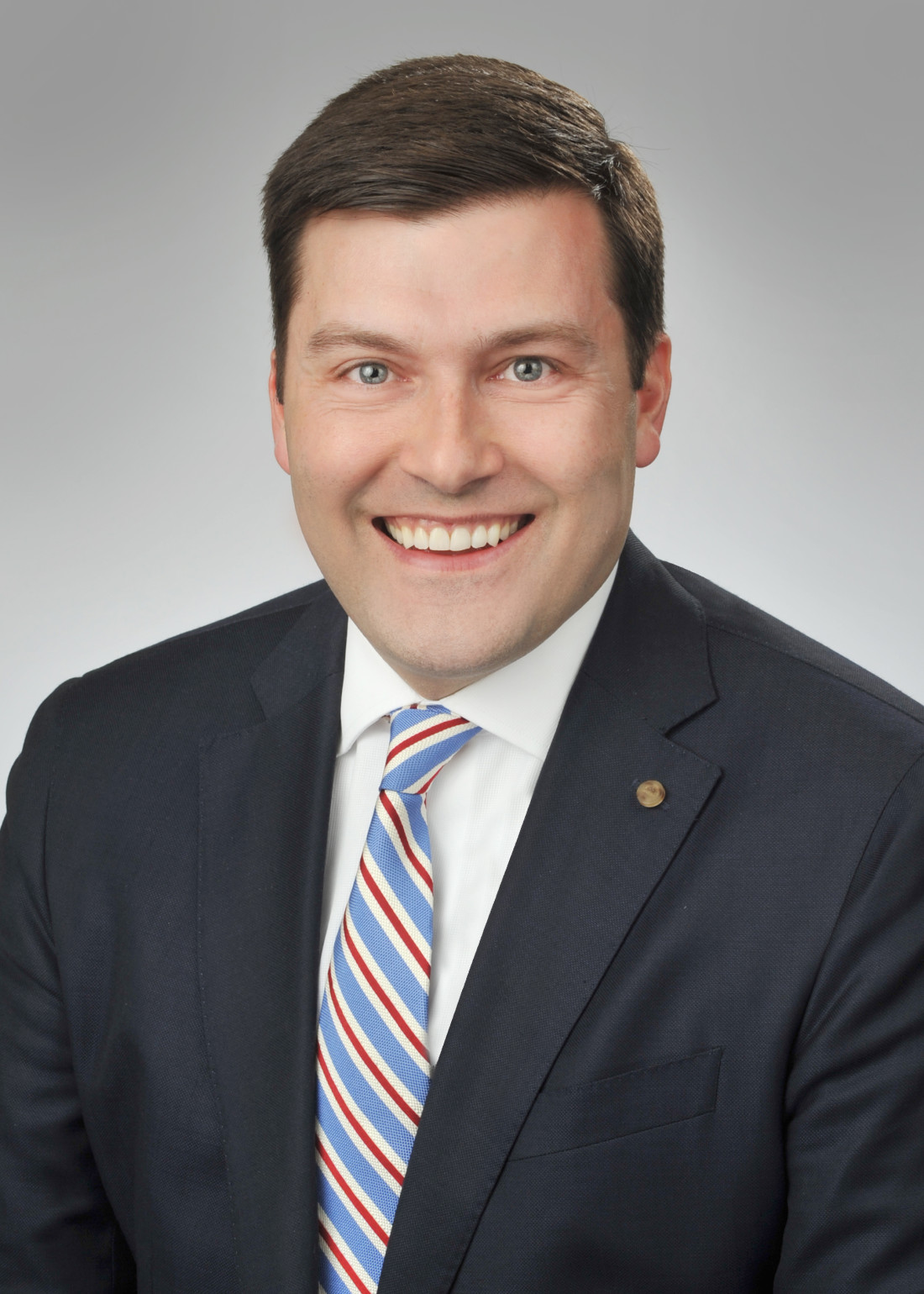 Partner Chad Harris discussed Swift Currie's new website in an article published by TechLaw Crossroads on Oct. 7, 2019, highlighting the digital upgrade to reflect Swift Currie's culture and philosophy of client-centric service backed by experienced litigators.
Following several meetings of internal focus groups comprised of Swift Currie attorneys to better identify what messages were important to share on the new website, the firm partnered with Poston Communications to interview individual attorneys to refresh bio and practice area content and web developer Firmseek to present the narrowed culture to the public. Through extensive collaboration between Swift Currie's attorneys, internal marketing department and external partners, the new website presents the firm's personality and philosophy with an imagery-rich design.
In American Law Firms in Transition: Trend, Threats, and Strategies, Randall Kiser defines a firm's culture: "This is who we are, what we do and what makes us different from other firms. It tells the attorneys, client, and the rest of the world what it means to be part of that law firm. It also tells the world what the firm is not."
"The Swift Currie website is clean and straight forward," TechLaw Crossroads writer, Stephen Embry, noted. "It doesn't use many words, but it effectively conveys a simple message about its culture that meets Kiser's definition: litigation is all Swift Currie does; it has lawyers that pride themselves on not being arrogant or condescending, but on working hard and having some fun along the way. Its lawyers are interested in being connected to their clients beyond just the work itself. And they have the knowledge, experience, and Moxy to do the job. Simple enough, but powerful."
Firmseek president Janice Ugaki advised other firms looking to replicate Swift Currie's success to take the time to learn what is unique about their firm's culture, beliefs and philosophy. From there, they can figure out how to convey that message.
For the full article, please click here.