"Firms Replace 'Random Acts of Entertainment' as They Focus on Clients' Needs," Daily Report
08.03.2018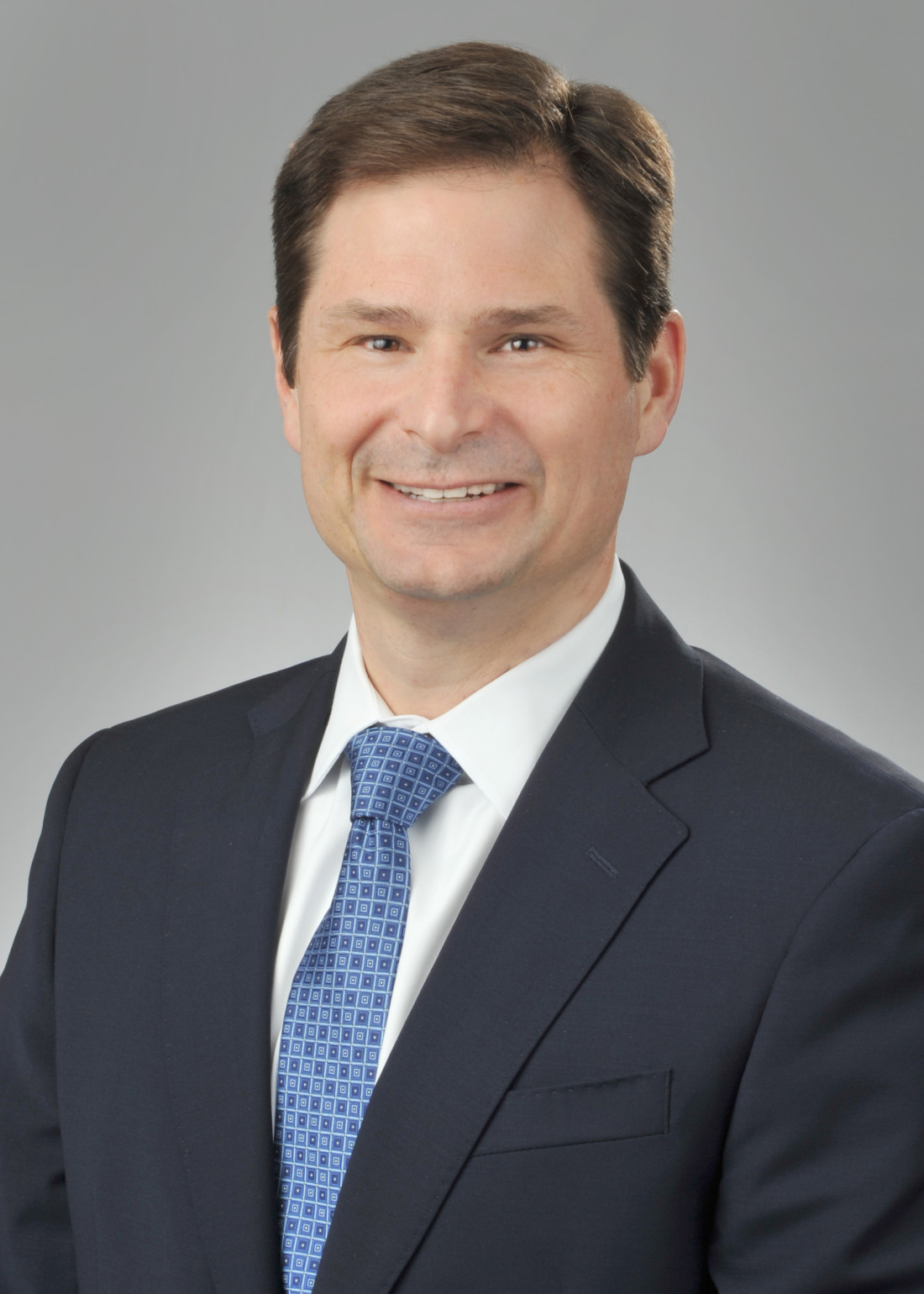 Terry O. Brantley provided insight for a Daily Report article on August 3, 2018, addressing Swift Currie's commitment to strong client relationships. Relationship partners at the firm work to ensure a true partnership with each client backed by a deep understanding of their needs, what they want to focus on and how they prefer to communicate.
Swift Currie often offers clients "lunch and learn" meetings, during which attorneys share knowledge on specific issues. More meaningfully, the firm has also attended a "reverse lunch and learn" hosted by an insurance client that educated the attorneys about aspects of its business. "It was fantastic," Brantley said. "When you have a true relationship, it works both ways."
For the full article, please click here.