Business Travelers Are Hopping Zoom Meetings Instead of Planes. Here's What It Means for the Future
Risk & Insurance
06.08.2020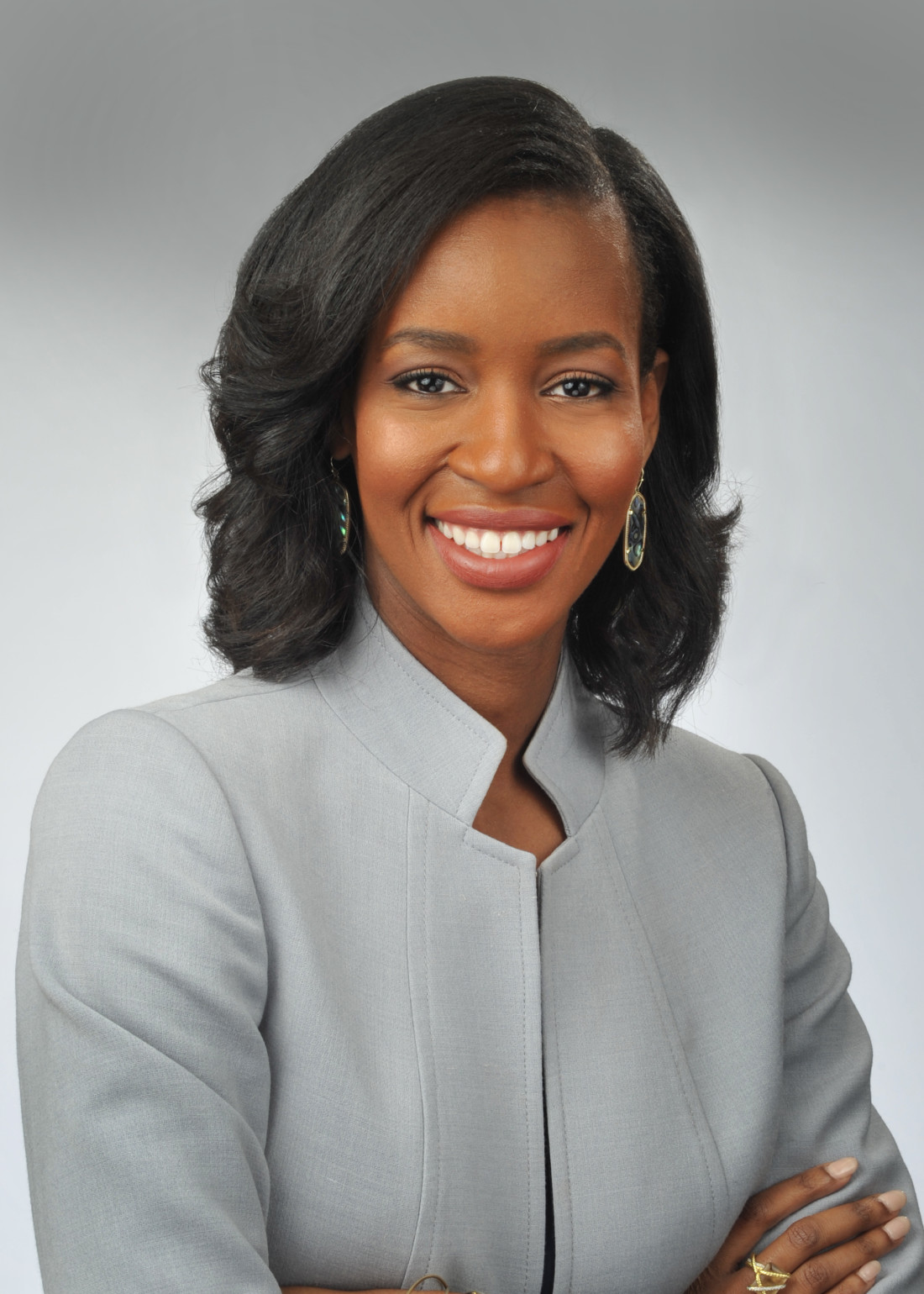 In an article published in the June 2020 issue of Risk & Insurance, Crystal McElrath provides insight on potential risks that may arise from a more interconnected world as a result of the COVID-19 pandemic.
"Every aspect of our life is impacted by our global economy and global travel in particular," said McElrath.
In a post-COVID-19 world, the considerations that employers take before sending workers on trips will likely be different, but so will the way business is conducted in general.
"The government restrictions on travel have forced many businesses to develop methods for conducting international business," explained McElrath. "Many organizations may find it is more prudent to continue those practices than to risk resuming the same level of international travel, at least in the next 18 months."
From a risk management perspective, McElrath advised employers test their foundation with the following: "Conduct an audit of your insurance coverage with a broker you trust. Create a crisis response plan and a team — if your organization is large enough — designating who will be responsible for the various types of risks associated with travel, such as IT concerns, cyber security threats, PR responses, HR or personnel matters, safety issues, and legal considerations."
To read the full article, please click here.