"Emory Workers Denounce School's Expert in ERISA Feud"
Law360
02.19.2020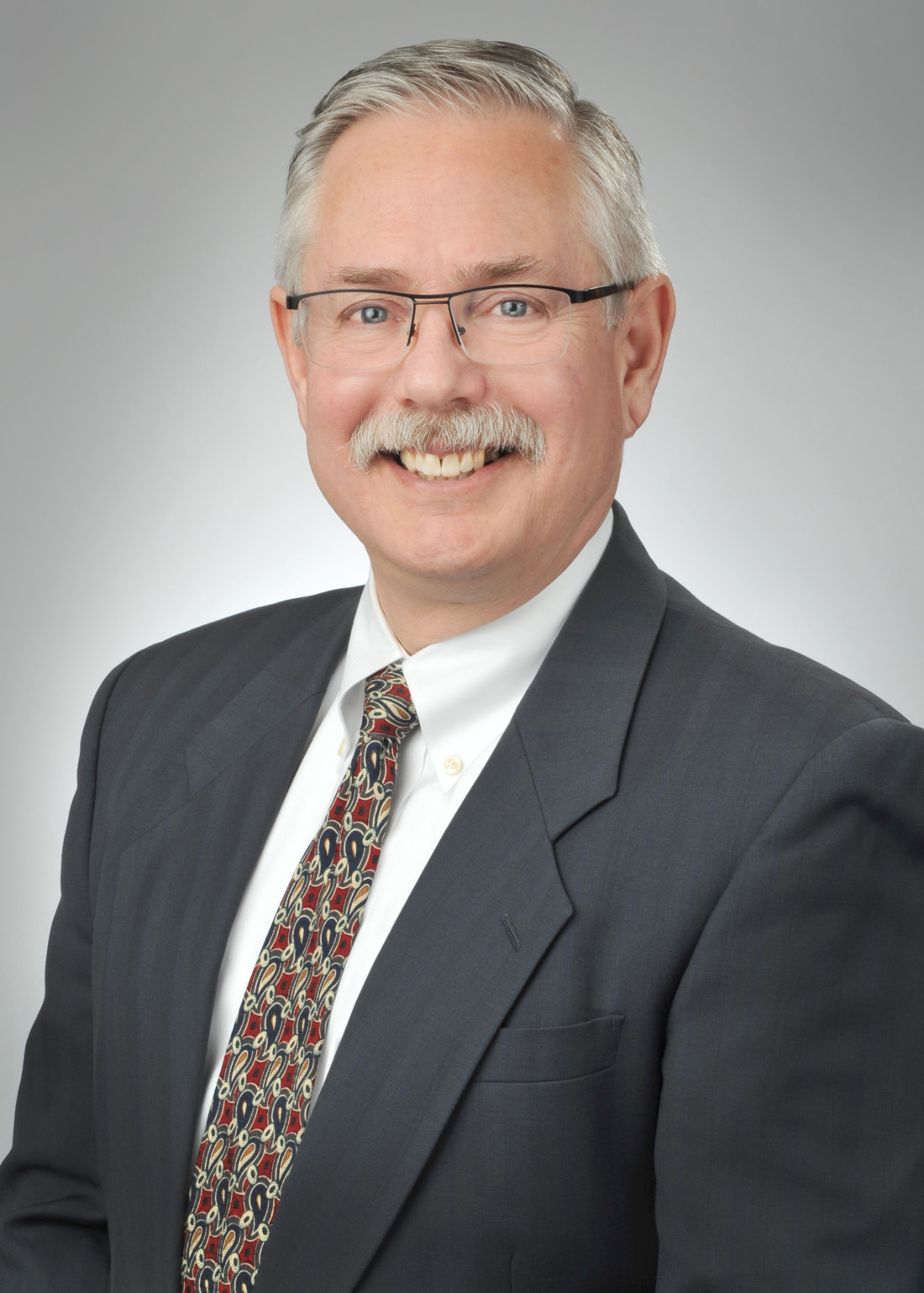 Law360 published an article featuring an Employee Retirement Security Income Act (ERISA) class action lawsuit against Emory University, which alleges the school breached its fiduciary duties as a result of excessive retirement plan fees and poor investment options.
The class of Emory University workers asked a Georgia federal judge to exclude the testimony of the school's expert witness, saying she has never assessed the reasonableness of any defined contribution retirement plan's recordkeeping fees and admitted herself she lacked experience.
"She has not reviewed a single retirement plan recordkeeping agreement," the workers said. "Prior to this litigation, she had never conducted an empirical assessment to determine the price of any good or service."
Partner Brad Wolff, along with attorneys from Schlichter Bogard & Denton, LLP, represent the workers.
To read the full article, please click here.