"Lawyer: Appeals Court Ruling Ends Construction Warranties at Eight Years"
Daily Report
11.22.2019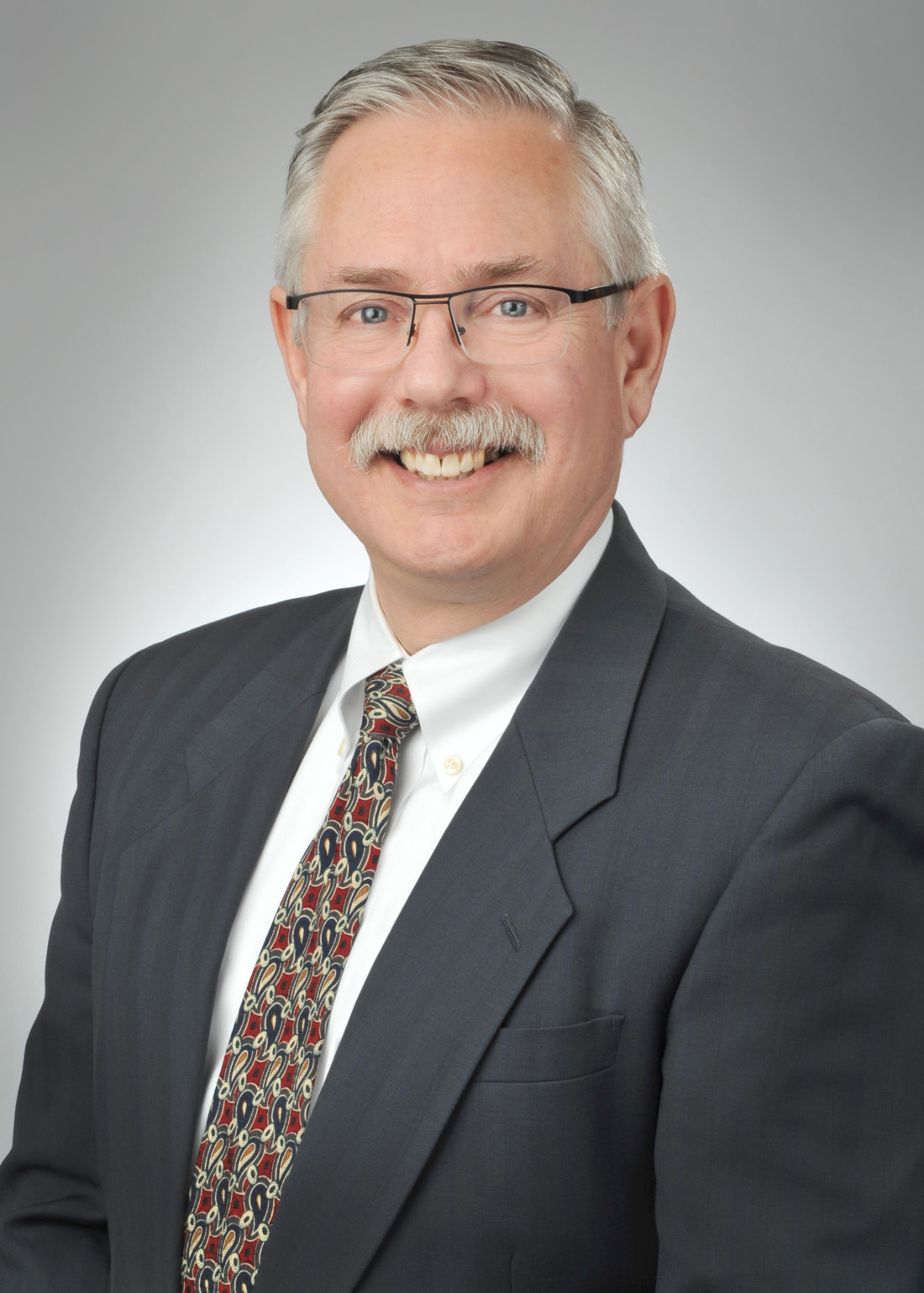 The Daily Report quoted Brad Wolff in an article discussing the ruling by Judge Christian Coomer, along with Judges Todd Markle and Ken Hodges, in Southern States Chemical, Inc. et al. v. Tampa Tank & Welding, Inc. et al.
The opinion favored Tampa Tank and Corrosion Control, represented by Wolff and Cecily McLeod of Gordon Rees Scully Mansukhani, and argued the companies are not liable for a 2011 leak in a 2 million gallon tank owned by Southern States Chemical. Tampa Tank renovated the unit in 2002 and Corrosion Control designed an anti-corrosion system for the tank. Based on a report Corrosion Control provided to Tampa Tank saying the system should last 43 to 45 years, Southern argued the tank was covered by a warranty from Corrosion Control to Tampa Tank that should be effective for at least 43 years.
The Court of Appeals rejected Southern's argument, stating "Southern cites no Georgia case law to support its position that payments made by a contractor for services can be co-opted by a third-party beneficiary as consideration."
There are concerns the ruling erases "the distinction between contract and tort vis-à-vis the statute of repose," which "prohibits suits for damages for 'any deficiency' in the construction process 'of an improvement to real property' more than eight years after the construction." However, Wolff dismissed these arguments.
"The Court of Appeals' decision in this case does not affect construction warranties longer than eight years," said Wolff. He further stated Southern only had a 12-month warranty on the work completed by Tampa Tank, meaning the decision "does not address the effect the statute of repose might have on a different warranty in a different case."
The article was published online on Nov. 22 and in print on Nov. 26. To read the full article, please click here.