"A 'Living, Breathing Thing': Why Law Firm Websites Must Stay Fresh," Mid-Market Report
Mid-Market Report
10.08.2019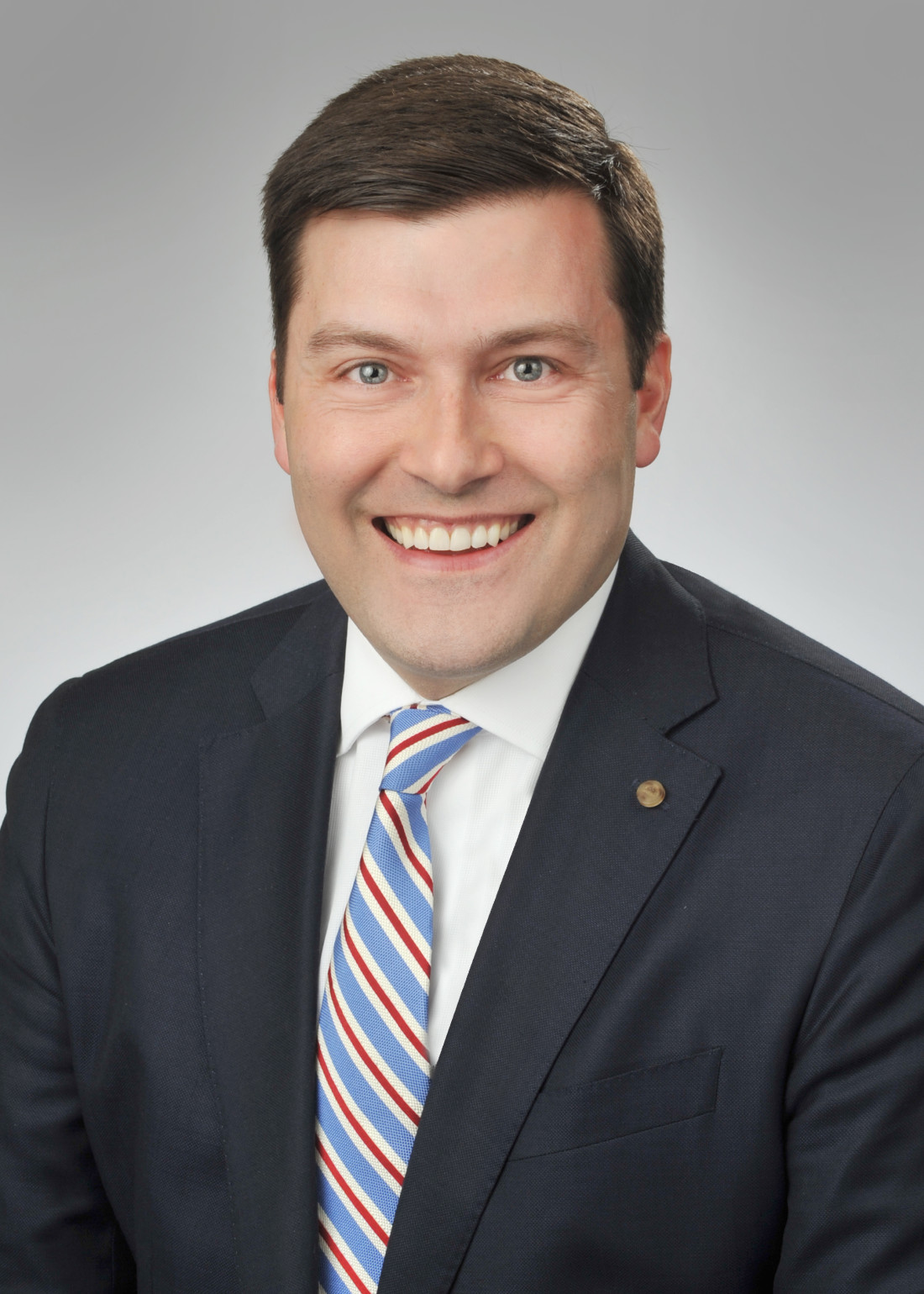 In the final half of Mid-Market Report's two-part series on best practices for upgrades to the websites of mid-size law firms, partner Chad Harris once again provided his insight based on the recent rejuvenation of Swift Currie's brand and website.
The completion of a website redesign is only the beginning as it is essential for firms to issue constant, streamlined updates with relevant content for clients and other users.
Swift Currie, in partnership with web developer Firmseek, made certain the firm's in-house team has access to robust tools to update content on the new website. Swift Currie also engages an outside service to crawl the website for broken links and ensure other details on the site remain up-to-date and in line with user needs. Harris said going forward, clients and colleagues can expect to see more alerts and updates on a regular basis.
For the full article, please click here.