"Tips for Identifying a Culturally Competent Mediator"
Law360
12.16.2020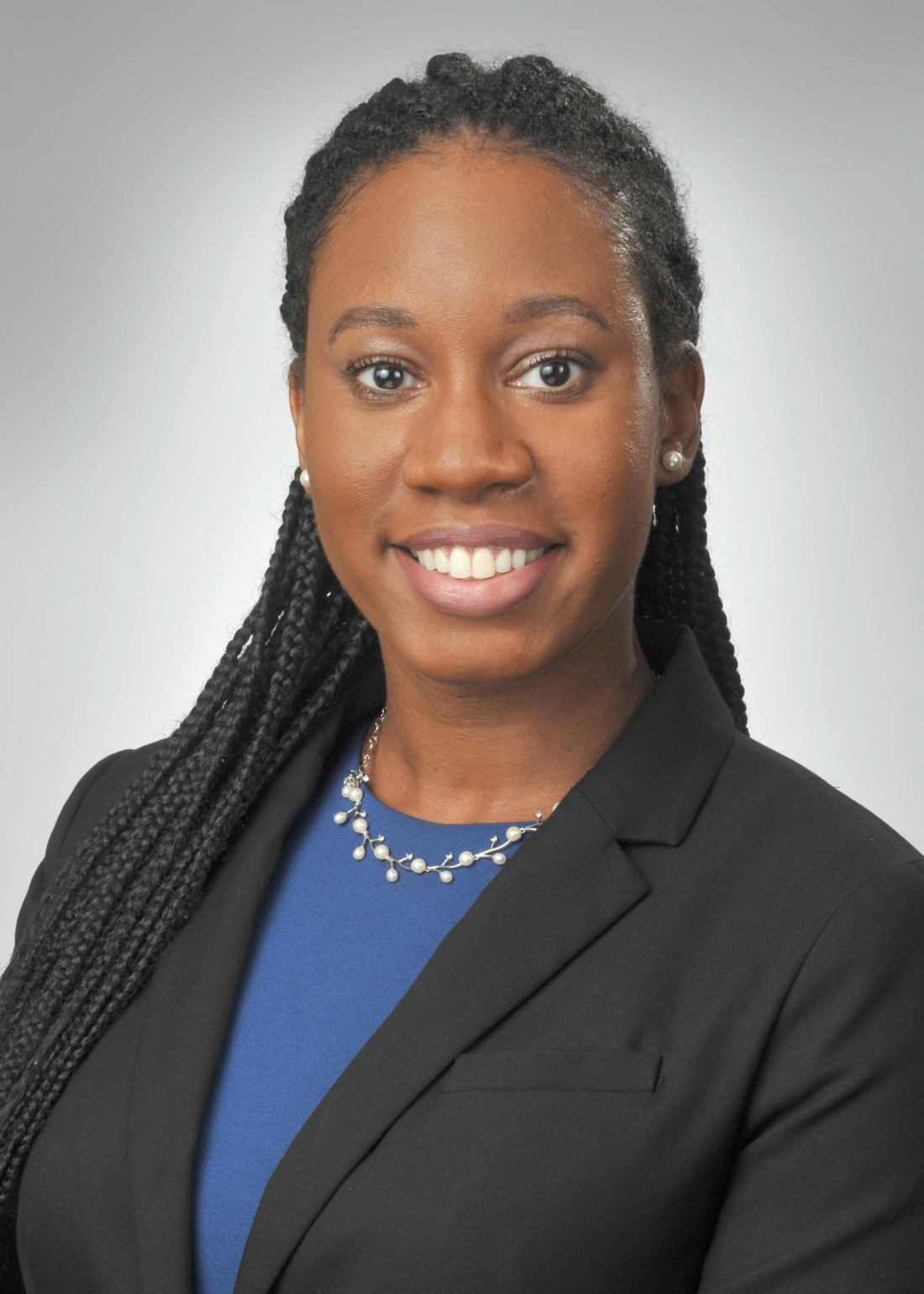 In an article published in Law360 on Dec. 16, 2020, Anelise Codrington provides tips for identifying a culturally competent mediator.
By choosing mediation, plaintiffs and defendants are communicating they want to feel understood and heard by everyone in the room. Attorneys can enable a successful mediation by selecting the right mediator to fit their client's needs and the needs of the particular issues.
"That may mean retaining a neutral belonging to a minority group or a neutral who is at least culturally competent," said Codrington. "At the end of the day, all mediators should strive to be culturally competent. On the other end, for attorneys representing parties during mediation, cultural competence is just as necessary."
When you are culturally competent, you have the ability to recognize your own worldview and how it differs from other views.
Throughout the article, Codrington explains the importance of selecting the right neutral, the steps required in the selection process, as well as best practices for attorneys representing parties during mediation.
"However you search for your neutral or represent the parties during mediation, do your due diligence," explains Codrington. "Always keeps the needs of the parties and factual nuances of your case in the forefront, with the goal being effective resolution."
Subscribers to Law360 may access the full article here.