"Access to Justice – Making the Party that is Mediation Welcoming and Inclusive"
American Bar Association
10.22.2020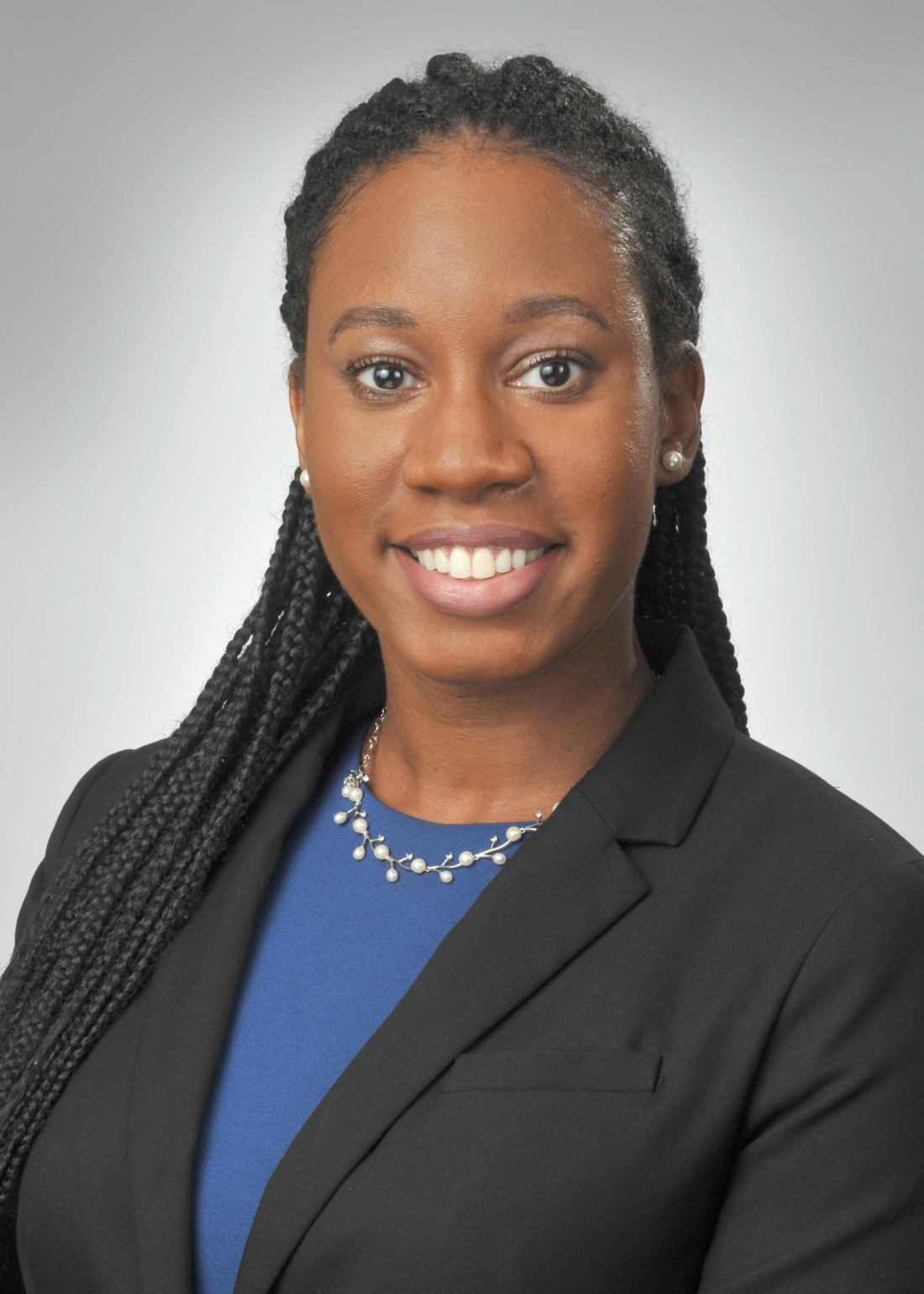 Anelise Codrington authored an article for the American Bar Association Mediation Week 2020, which is a celebration of the strides made in institutionalizing mediation as one of several appropriate dispute resolution processes. In the article, Codrington details the importance of inviting diverse neutrals to mediation to ensure plaintiffs feel heard on their journey to justice and defendants feel represented and understood.
"Attorneys can enable a dance party to unfold by selecting the right mediator to fit their client's needs," said Codrington.
Mediators have the opportunity to not only create a space for others to dance at the party that is mediation, but also create space for themselves to learn some new moves.
"[S]electing a mediator does not just mean picking a mediator to 'match' the race or gender of the client." said Codrington. "It also means having a mediator who is culturally competent and understands how to approach certain parties."
In addition to being knowledgeable about the law, a successful mediator will take into account how parties like to be addressed, as well as ensure the parties involved do not feel judged based upon how they talk, their physical appearance or their occupation. This feeling of acceptance can help the mediation process run smoothly and lead to a positive outcome.
A diverse neutral can bring multiple viewpoints to the table and an understanding of how to relate to involved parties, allowing them to build needed relationships and engender a sense of trust.
Codrington states that given current events with regards to race in our country, it is more important than ever that the field of mediation become more diverse.
"Let us all make a pledge: to invite diverse neutrals to the mediation party," said Codrington. "Dance with them and learn their unique dance skills while also teaching them your skills. The result will be the most epic party that people will continue to praise for years to come."
To read the full article, please click here.