"Georgia Joins Other Jurisdictions Where COVID-19 Business Income Claims Fail"
Daily Report
12.01.2020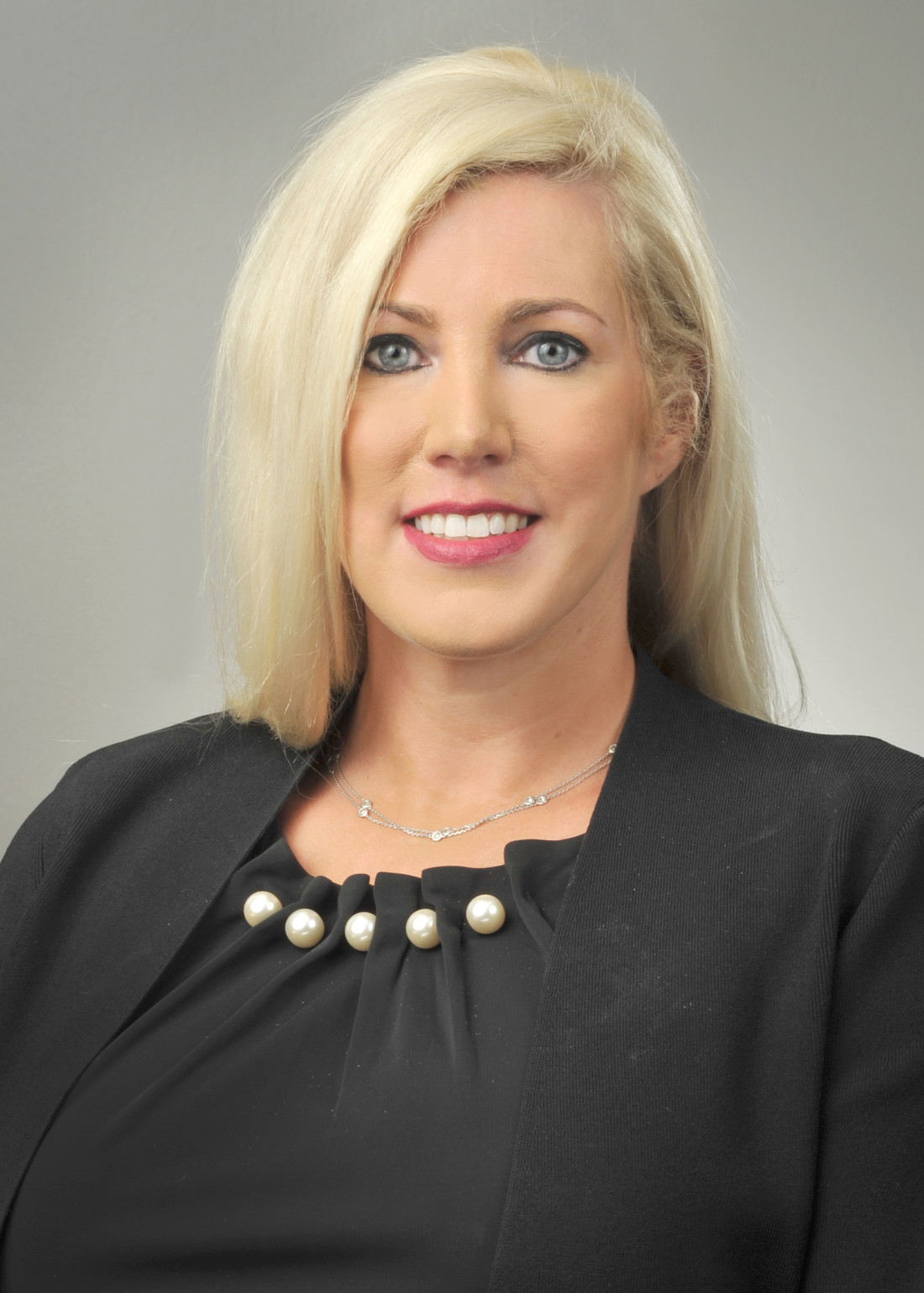 In an article published in the Daily Report on Dec. 1, 2020, Christy Maple and Kristin Tucker analyze a recent ruling in Georgia, which indicates businesses will need to look elsewhere for financial healing as business insurance policies may not cover income lost.
In Henry's Louisiana Grill, Inc. v. Allied Insurance Company of America, two Georgia restaurants sued their insurer after it refused to reimburse them for business income the eateries lost when they closed their doors in response to the Georgia governor's executive order declaring a state of emergency in response to COVID-19. Chief Judge Thomas Thrash joined courts across the country in rejecting bids for business income coverage because the insureds cannot show the "direct physical loss" the policies require.
"The restaurants claimed their lost income was covered under two common business insurance policy provisions—now routinely cited by insureds seeking coverage for COVID-related business losses—the Business Income provision and the Civil Authority provision," said Maple and Tucker.
The Business Income provision provides the insurer will pay for business income losses sustained due to a necessary "suspension" of operations, provided the "suspension" is caused by "direct physical loss of or damage to" the premises.
The Civil Authority provision provides the insurer will pay for business income losses sustained when property other than the insured's is damaged by a "covered cause of loss"—defined as "direct physical loss"—and action by a "civil authority" prohibits access to the insured's premises, provided certain conditions are met.
"Although the ruling in Henry's Louisiana is the first of its kind in Georgia, a growing list of courts around the country have similarly denied businesses' attempts to recover COVID-related losses under business insurance policies," said Maple and Tucker.
Subscribers to the Daily Report may access the full article here.