"COVID-19 Complicates Workers' Compensation"
CLM Magazine
12.18.2020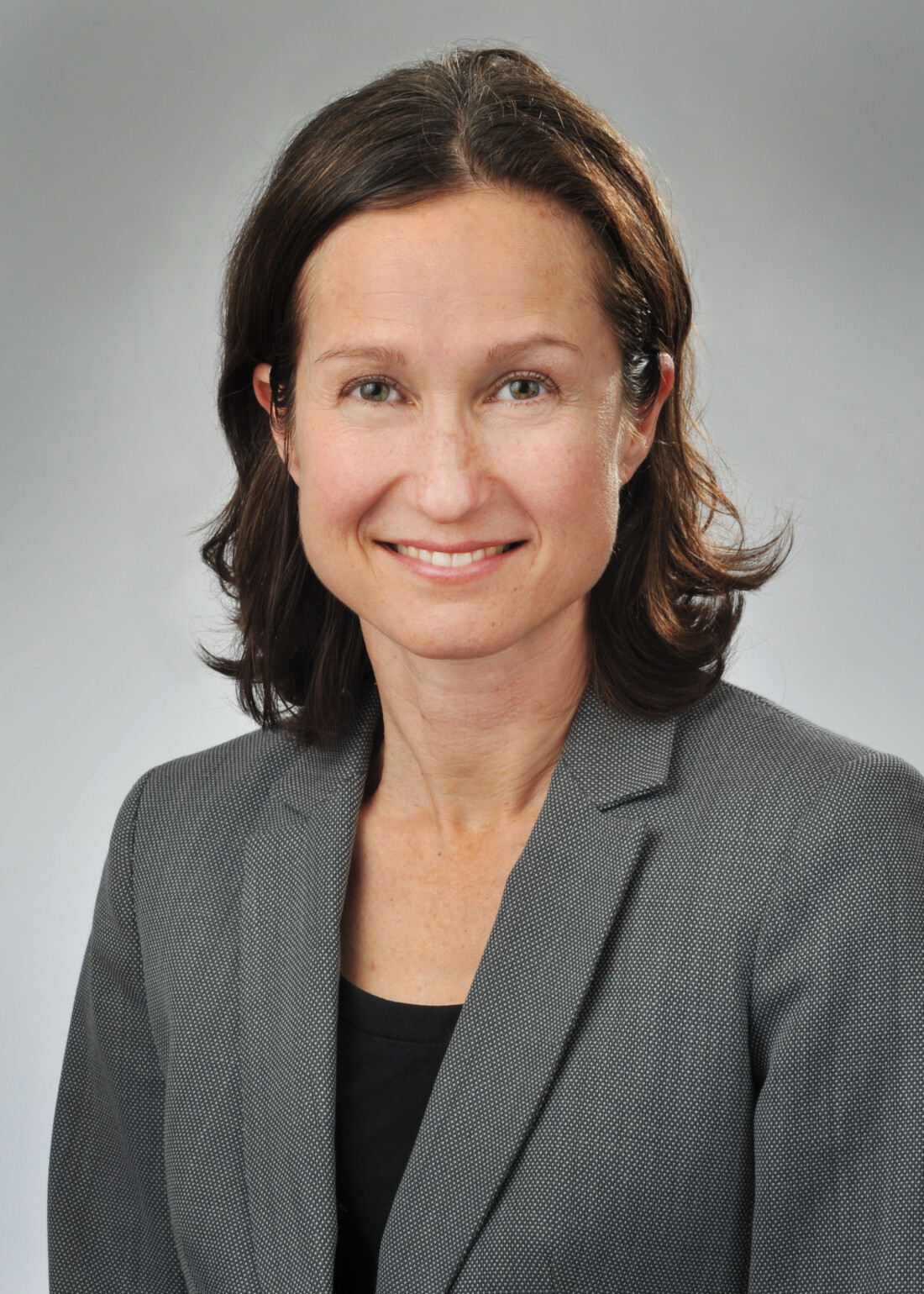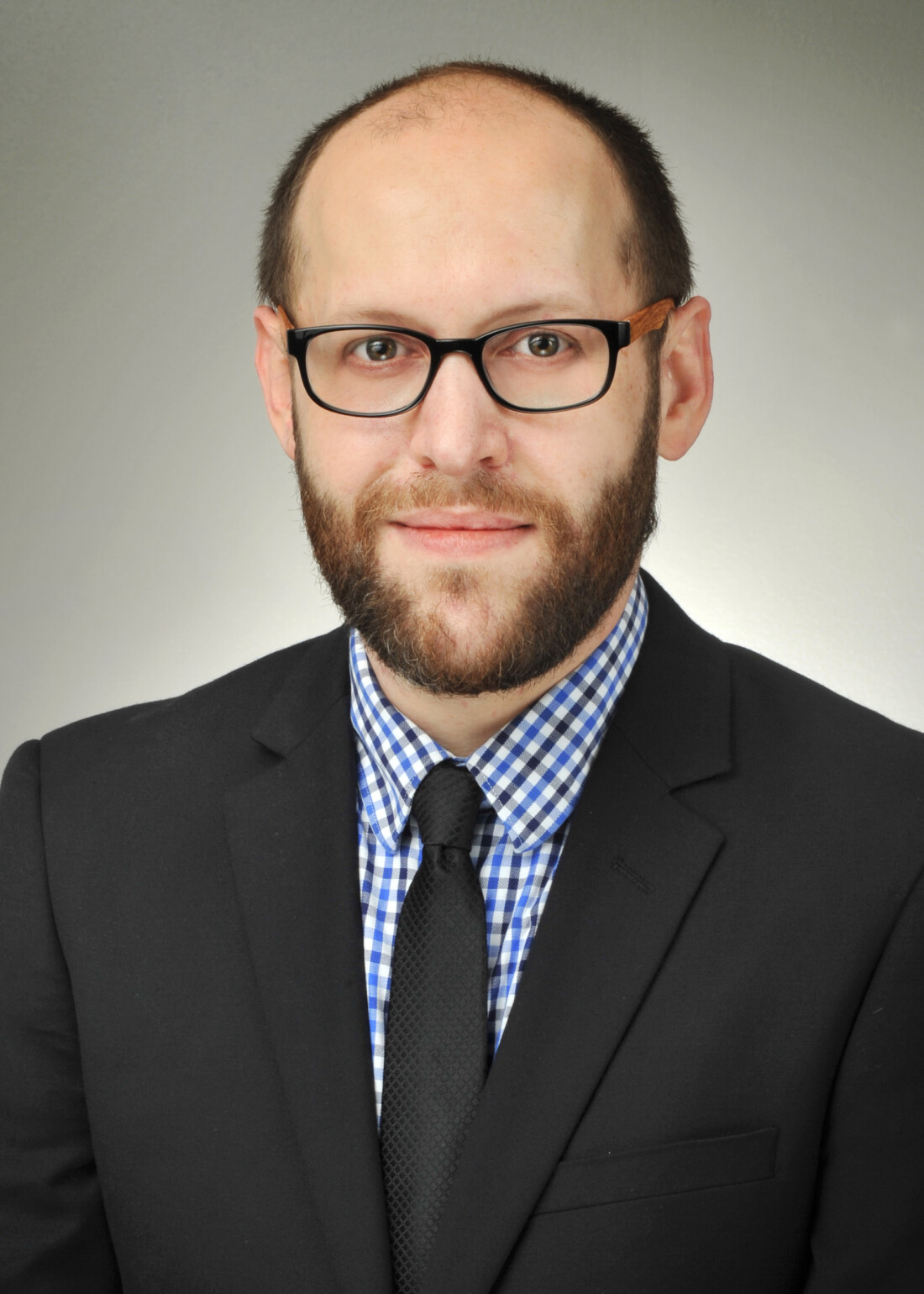 In an article published in CLM Magazine on Dec. 18, 2020, Monica Goudy and Elijah Davis provide insight on issues complicating workers' compensation claims.
"Some of the factors complicating these claims include layoffs, concurrent claims for unemployment benefits, subsequent claims from the same claimant and the interaction of state and federal laws," explain Goudy and Davis.
In the article, Goudy and Davis break down each of these variables impacting claims to help manage workers' compensation claims with ease.
To read the full article, please click here.