Swift Currie Attorney Zain Haq Joins Southern Center for Human Rights Ambassadors Leadership Council
08.20.2020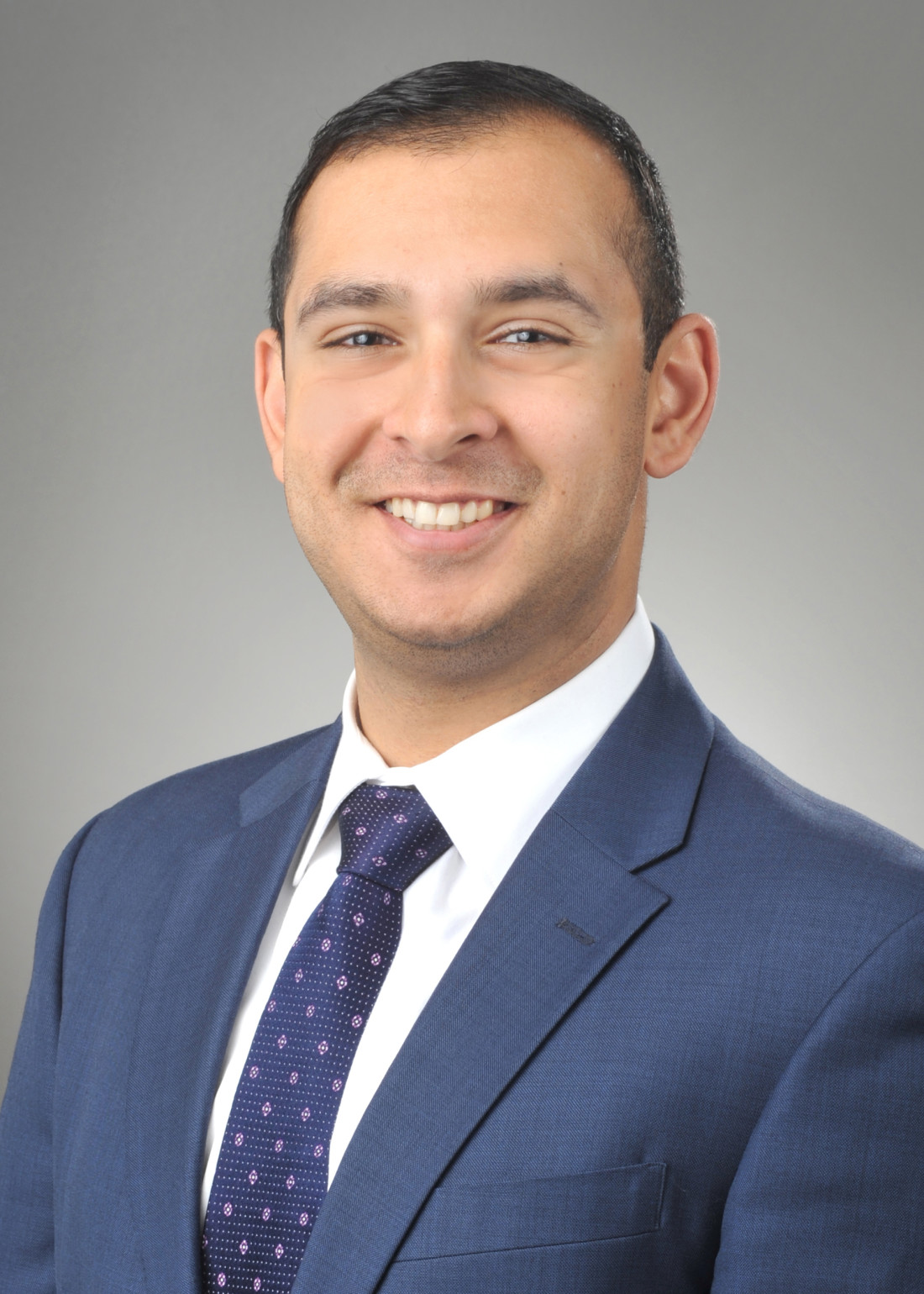 Swift, Currie, McGhee & Hiers, LLP, is pleased to announce attorney Zain Haq has joined the Southern Center for Human Rights (SCHR) Ambassadors Leadership Council.
As a member of the leadership council, Haq is responsible for brainstorming and executing initiatives for the SCHR Ambassadors to engage with, spread awareness of and cultivate resources to support SCHR and its work.
Haq is a workers' compensation defense attorney. He provides representation for employers and insurers in workers' compensation matters and handles various stages of a claim, including depositions, mediations, settlement and case strategy development.
SCHR, founded in 1976, is working for equality, dignity and justice for people impacted by the criminal legal system in the Deep South. SCHR fights for a world free from mass incarceration, the death penalty, the criminalization of poverty and racial injustice.
About Swift, Currie, McGhee & Hiers, LLP
Based on more than 50 years of representing clients in Georgia, Alabama and throughout the country, Swift, Currie, McGhee & Hiers, LLP, has evolved into a law firm capable of handling all areas of civil law and litigation. With over 150 attorneys, Swift Currie possesses the resources and abilities to tackle the most complex legal problems, while at the same time, providing its clients with individualized, prompt and cost-effective service. The firm has a wealth of experience across numerous practice areas and its depth of legal talent allows the firm to tailor such strengths to individual cases. For more information, please visit swiftcurrie.com.