Winter Wheeler Appointed as Lawyers Club of Atlanta's Membership Committee Co-Vice Chair
09.20.2019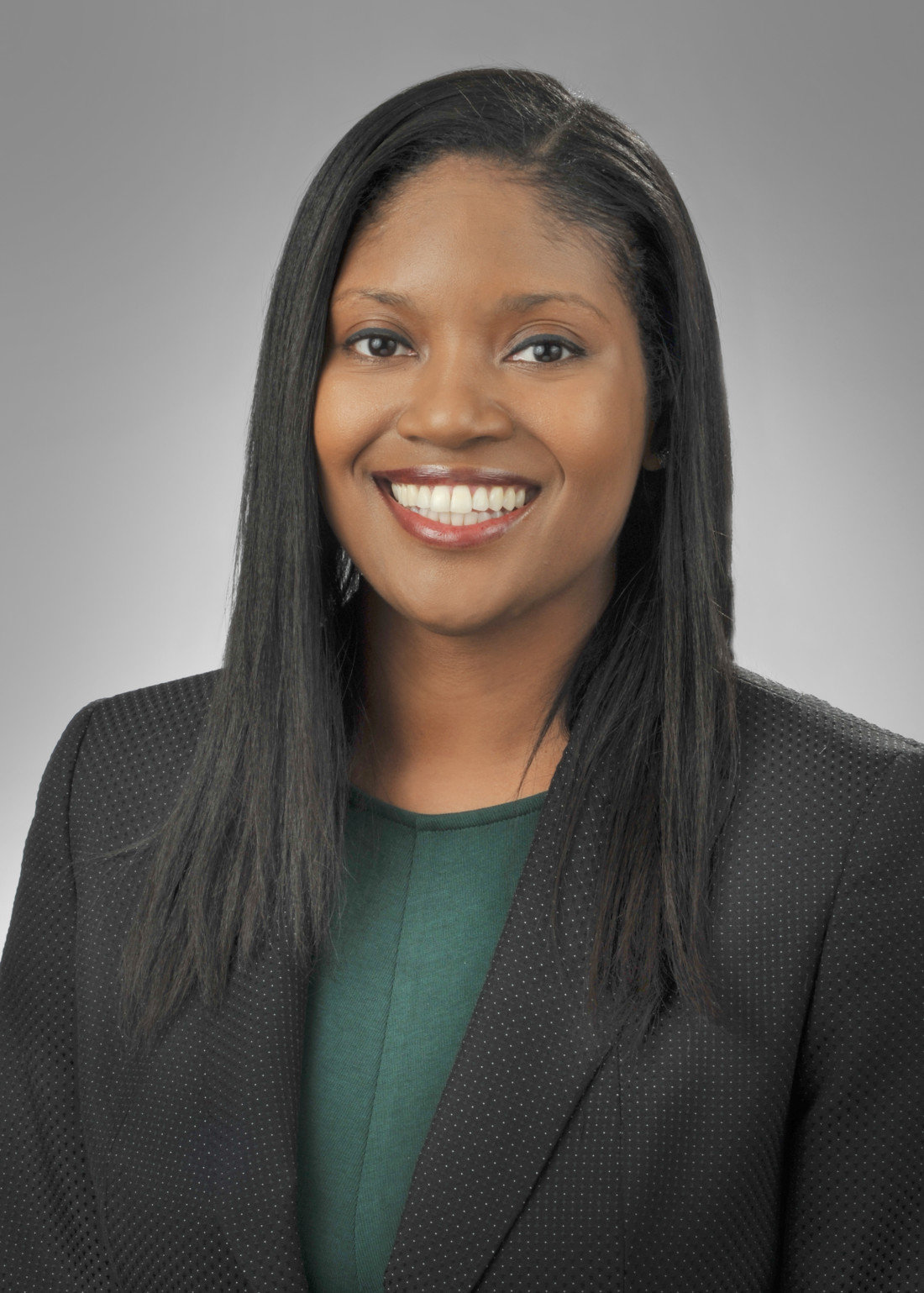 Swift, Currie, McGhee & Hiers, LLP, is pleased to announce the Executive Committee of the Lawyers Club of Atlanta (the Club) appointed Winter Wheeler as co-vice chair of its Membership Committee. She will serve through October 2020.
In her position, Wheeler will drive efforts toward achieving the Membership Committee's goal of drawing in new, diverse members to the Club. The committee strives to attract an excellent caliber of lawyer who otherwise may not have been invited to join the Club's exclusive ranks. With an objective to ensure the Club accurately reflects the diversity of the legal community found throughout all of Georgia, the committee seeks to engage and include lawyers diverse in race, national origin, sexual orientation and practice area.
The Club was founded in 1922 with the following purposes: "To promote the principles of jurisprudence; support the administration of law and order; be militant in keeping high the honor of the legal profession; and strengthening the fraternal relations of members of the Bar." Since then, membership has grown to about 1800 members, consisting of lawyers and judges primarily from the Atlanta metropolitan area.
Wheeler is a senior attorney in Swift Currie's litigation practice, defending professionals, businesses and their employees in a variety of matters. She is skilled in handling unique and complex matters involving a variety of cultures and clients, including high-stakes litigation matters valued up to $25 million.