"We're All in This Together: How to Create a Cohesive Unit in Claims Litigation," Daily Report
Daily Report
06.03.2019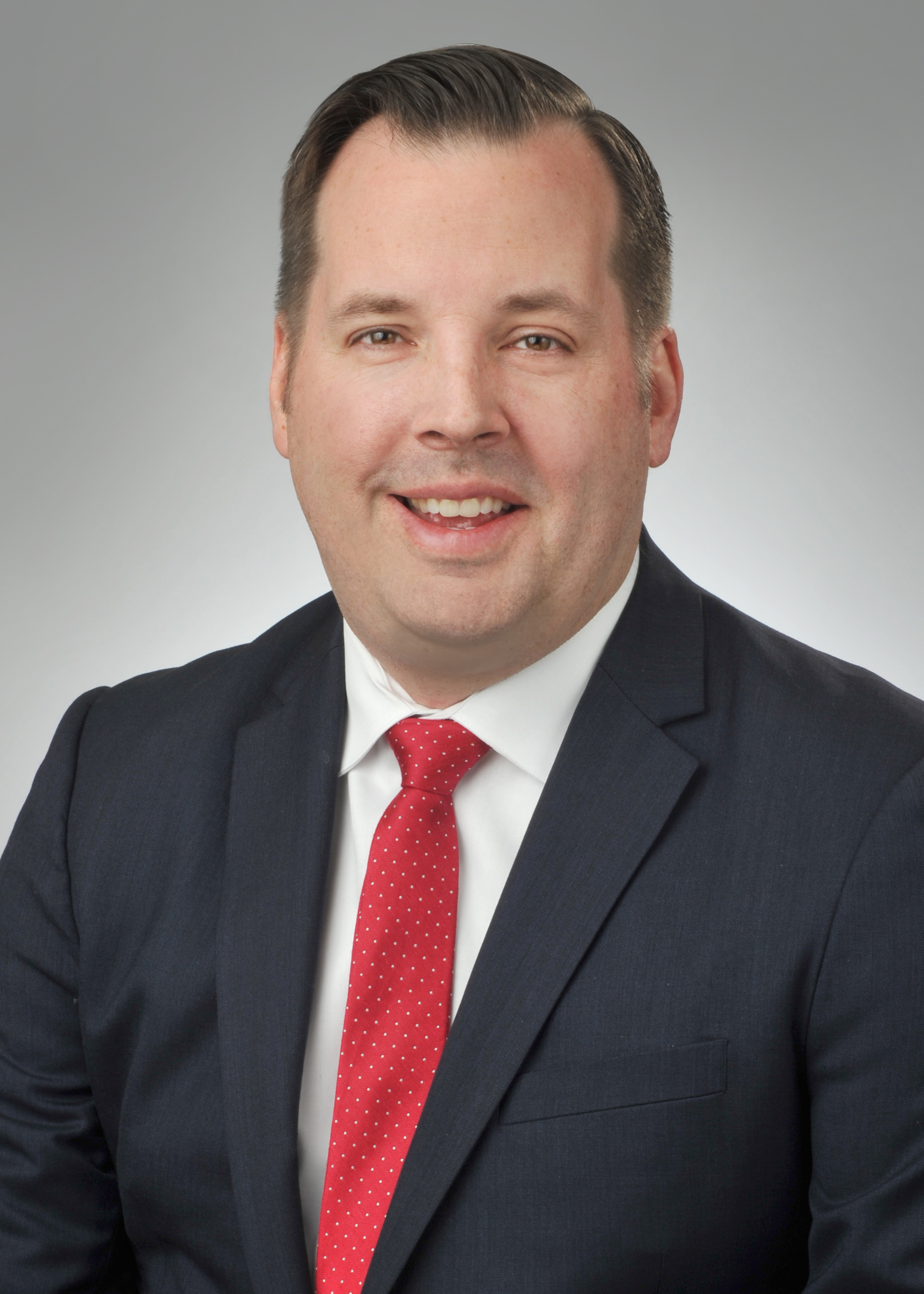 In an article published on June 3, 2019, for the Daily Report, partner Jeff Stinson shares insight on managing relationships and creating a cohesive, collaborative environment amid claims litigation to achieve a successful outcome.
In a climate where counsel, clients and other involved parties are focused on "winning the fight," it's easy to lose sight of the fact that in-house counsel, outside counsel, risk management and other insurance representatives are on the same team in most instances and usually have the same goal or outcome in common: minimizing the costs and closing a claim efficiently and effectively.
Maintaining a T.E.A.M. approach can lead to better outcomes in claims handling: Together Everyone Achieves More. Develop a trusting relationship with legal team members and addressing individual needs is the best way to reach a quick and cost-effective resolution, whether that means settling presuit or pretrial or litigating the case. Getting to know each party's goals, motivations and strategy will help to tailor messaging to that person or party. Additionally, understanding client business model and operations better prepares the legal team to develop an effective strategy.
Basic training on what to do in a given situation will help the company be better prepared for potential lawsuit or claim and will also help the insurer obtain necessary information quickly and efficiently to asses liability. Training is also a great way to asses individual needs, which ultimately elevates the entire team.
Stinson advises that insureds should take advantage of risk management services offered by their insurance companies, as it behooves both the insurance company and the insured to try to minimize risks. One should never lose sight of another party's thoughts or interests amid the stress of litigation and risk management, though discretion is important when communication involves outside counsel and inside counsel (i.e., a client), an agent or a broker and third-party presence could pierce the veil of attorney-client privilege.
While each person or party has their own interests and assets to protect, working together to help each other before, during and after an accident or occurrence will result in a better outcome for all involved.
For the full story, subscribers to the Daily Report can click here.