"Policyholders Undeterred By Insurers' First Ga. COVID-19 Win"
Law360
10.12.2020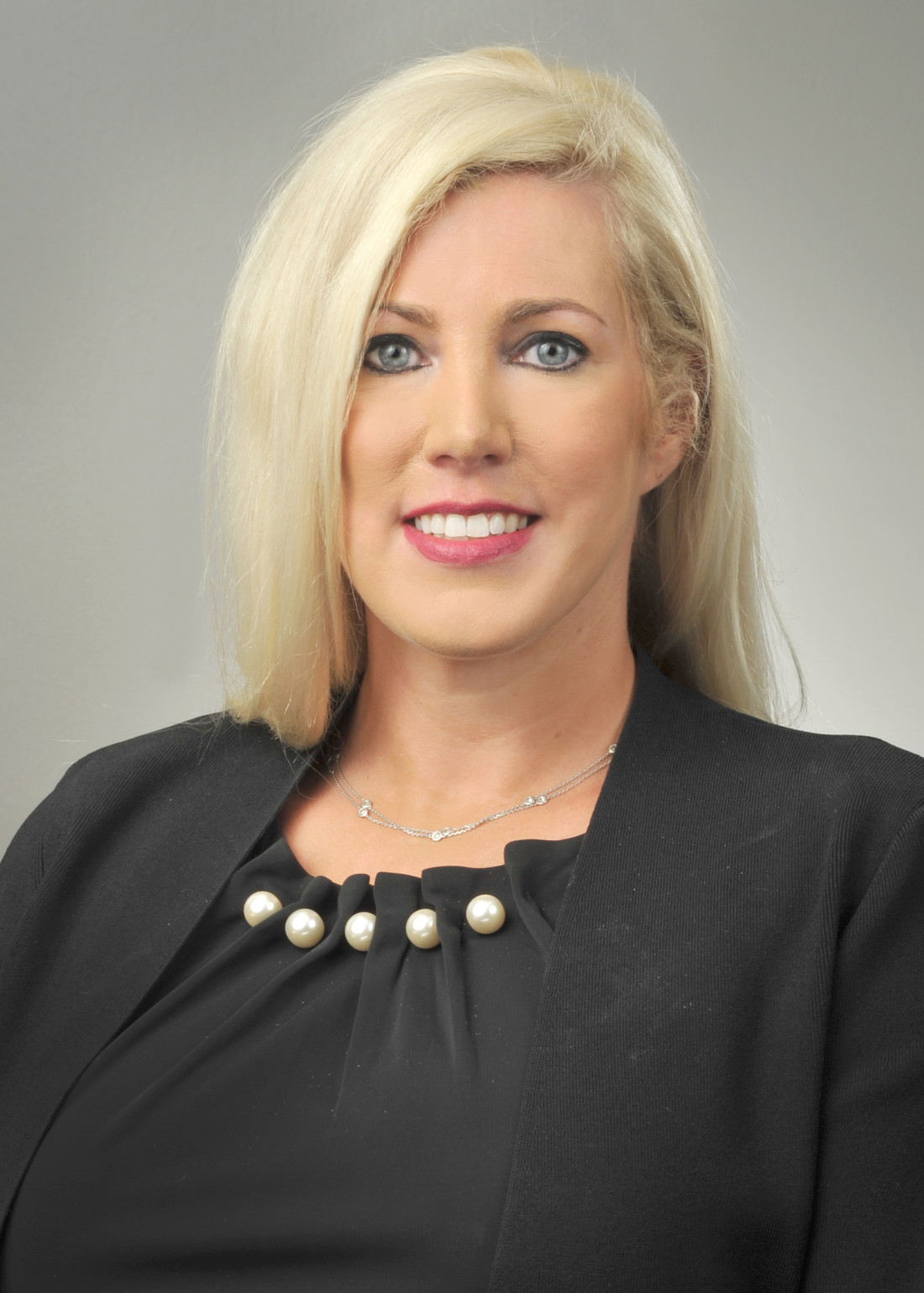 In an article published in Law360 on Oct. 9, 2020, Kristin Tucker and Christy Maple provide insight on a Georgia federal judge's first-of-its-kind ruling that an Atlanta restaurant cannot receive insurance coverage for its pandemic-related business losses.
U.S. District Judge Thomas W. Thrash, Jr., found Allied Insurance Co. of America didn't have to cover business losses Henry's Louisiana Grill sustained when it closed its dining rooms due to the pandemic. Henry's Louisiana Grill could not use a March order from the state's governor as the basis to claim coverage through a "civil authority clause" in its policy that would provide coverage when a government denies access to the insured property.
Tucker and Maple explain that insurers have the upper hand because the clear language of most policies is enough to exclude coronavirus claims.
"No one in the world was prepared for a pandemic except the insurance industry, which had already developed virus or bacteria exclusions," Maple said. "But I don't expect policyholders to take this lying down; there's simply too much money at stake."
Subscribers to Law360 may access the full article here.