"Biggest Georgia Decisions of 2020"
Law360
01.05.2021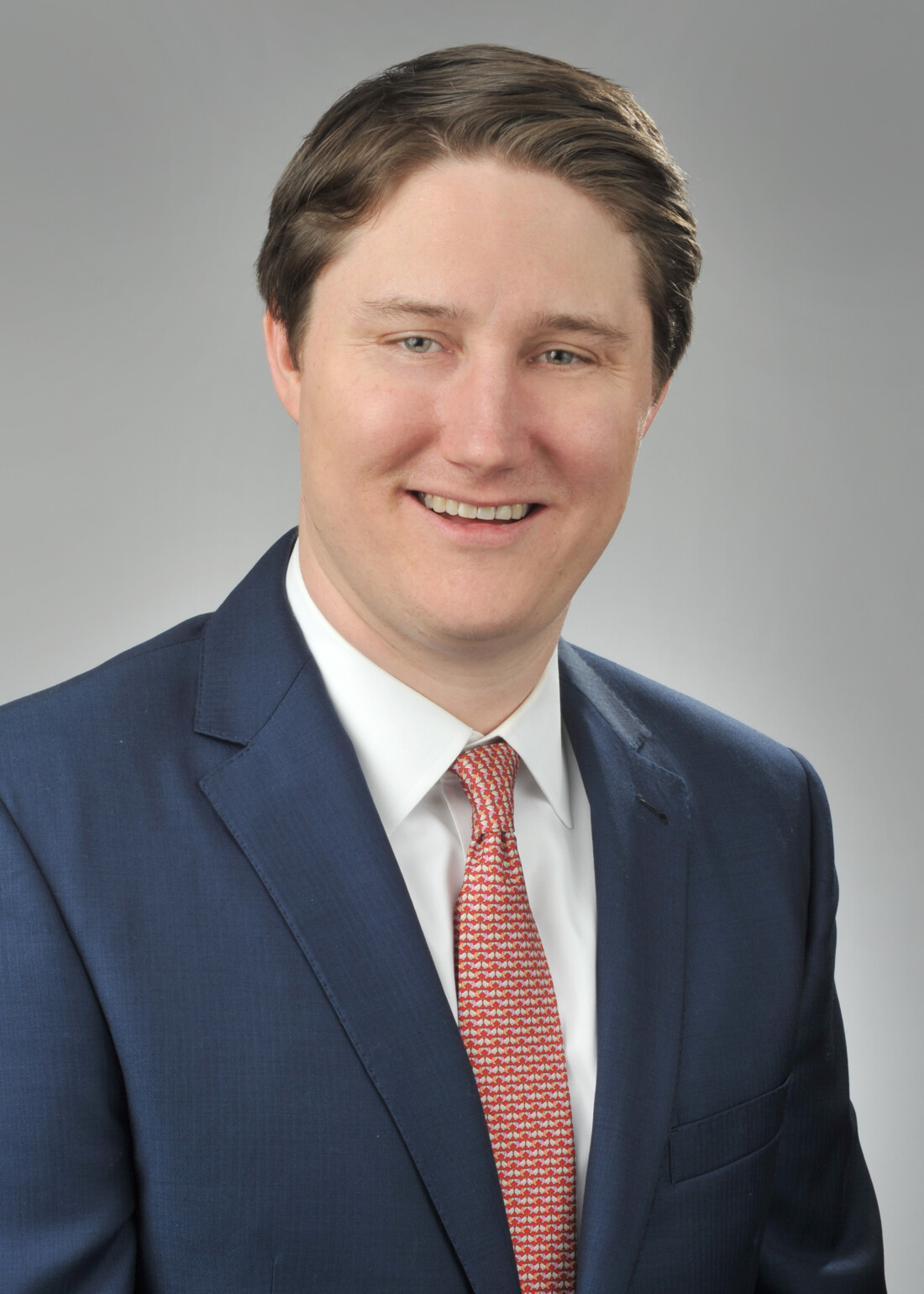 In a Law360 article discussing the most significant rulings in Georgia during 2020, Robert Smith provided insight on the Supreme Court of Georgia's June 2020 ruling in Rochelle Frett v. State Farm Employee Workers' Compensation et al, in which a divided opinion reversed decades of precedent by establishing that employees can be compensated for on-premises injuries that occur during scheduled breaks.
The ruling set straight two partly conflicting lines of case law in Georgia with respect to workplace injuries, Smith said. One rule said injuries could be compensable if they occurred as an employee entered or exited their place of work, while another line of precedent held injuries were not compensable if they occurred during a scheduled break.
Because Frett was injured when she fell in a company break room while taking her microwaved lunch outside to eat during a schedule break, the court was forced to decide which line of precedent trumped the other.
"They kind of changed the entire framework of the scheduled break defense," Smith said. "So what we're looking at now is you have to really drill down and analyze exactly what it was that they (the worker) were doing while on the regularly scheduled break."
For the full article, please click here.