Jenna Rubin Named AVLF Volunteer of the Month
07.16.2019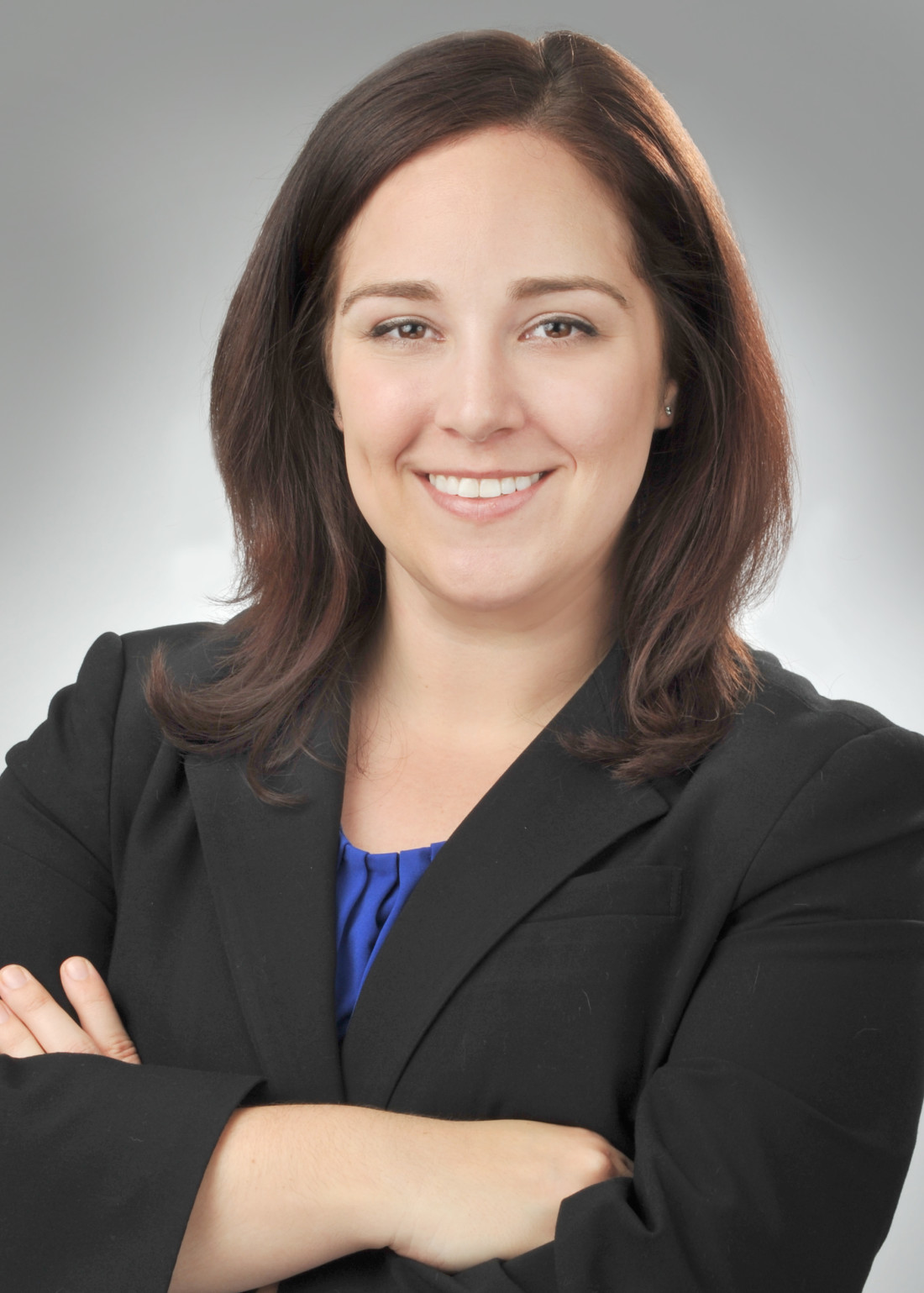 Swift, Currie, McGhee & Hiers, LLP, is proud to announce Atlanta Volunteer Lawyers Foundation (AVLF) named attorney Jenna Rubin as its Volunteer of the Month.
Rubin spearheaded an initiative to host an Intimate Partner Abuse training presented by AVLF, which drew in a large number of her fellow Swift Currie attorneys. Attorney volunteers represent survivors of intimate partner abuse in hearings before a judge to obtain a 12-month temporary protective order against their abuser. Before representing clients, attorneys must complete a training and CLE course with AVLF.
"[Jenna] decided in addition to volunteering her own time, survivors would be best served if her colleagues also volunteered," said Lilli Crowe, program coordinator of the Safe and & Stable Families Project at AVLF. "We are so grateful for this new wave of interest and support!"
Rubin began volunteering with AVLF as an intern in the Safe Families Office while she was a law student at Georgia State University. After becoming a barred attorney, she returned to AVLF to continue her work with the organization.
"I think attorneys have a responsibility to do legal volunteer work," said Rubin. "We have a unique skill set and a few extra letters after our names that allows us to do things other people cannot. Plus, AVLF makes volunteering as easy as possible."
Swift Currie commends Rubin for her commitment to volunteering and thanks AVLF for providing pro bono legal services to our community.